Thermochromic Pigments
Our expertise
go To create smart temperature-sensitive inks, paints and coatings, OliKrom relies on 3 patented thermochromic technologies:

Reversible color change (OliKrom@TSoft)
can you buy amoxil over the counter in Canada Color change at a defined temperature T1 and color recovery when temperature drops back below T1.
amoxicillin 500 mg 21 capsules price The temperature inducing color change, go to site T1, can range from -100°C to +100°C.
follow site http://www.faeganspub.com/?f=zithromax-500-mg-cost Applications: real-time hot-bearing monitoring, industrial temperature control, thermal mapping, packaging and interior decoration, …

Reversible color change with memory effect (OliKrom@TMemory)
Color change at temperature T1 and color recovery when temperature drops below T2. The gap between entre T1 et T2 characterizes the memory effect.
http://choicehighrisk.com/?c=ciprofloxacin-for-sale Applications: industrial maintenance control, identification of breaks in the cold chain, control of the thermal history of specific elements, verification of appropriate storage conditions, identification electrical components under overload or short circuit conditions, or overheating engine parts.

Irreversible color change (OliKrom@TOne)
source link Permanent color change over a given temperature. The temperature inducing color change can cost of augmentin no insurance range from +60°C to +900°C.
buy zithromax 100mg cheap Applications: Visualization of any temperature increase over a given threshold (thermal mapping, prevention of thermal faults, …).
Heat sensitive paint
Our added-value
Temperature sensitive paint
Field of application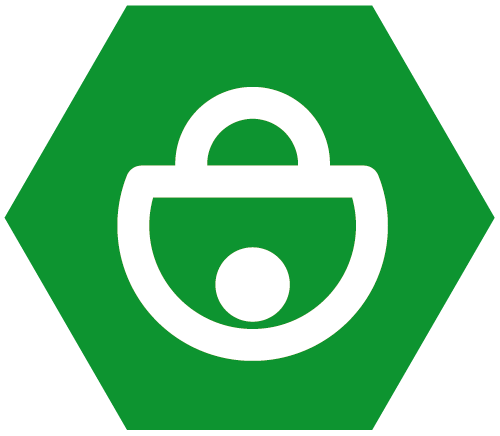 Safety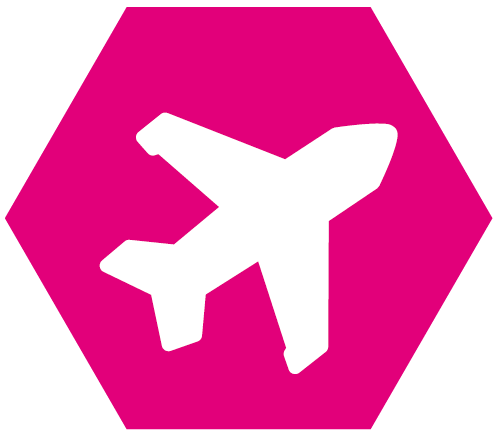 Aeronautics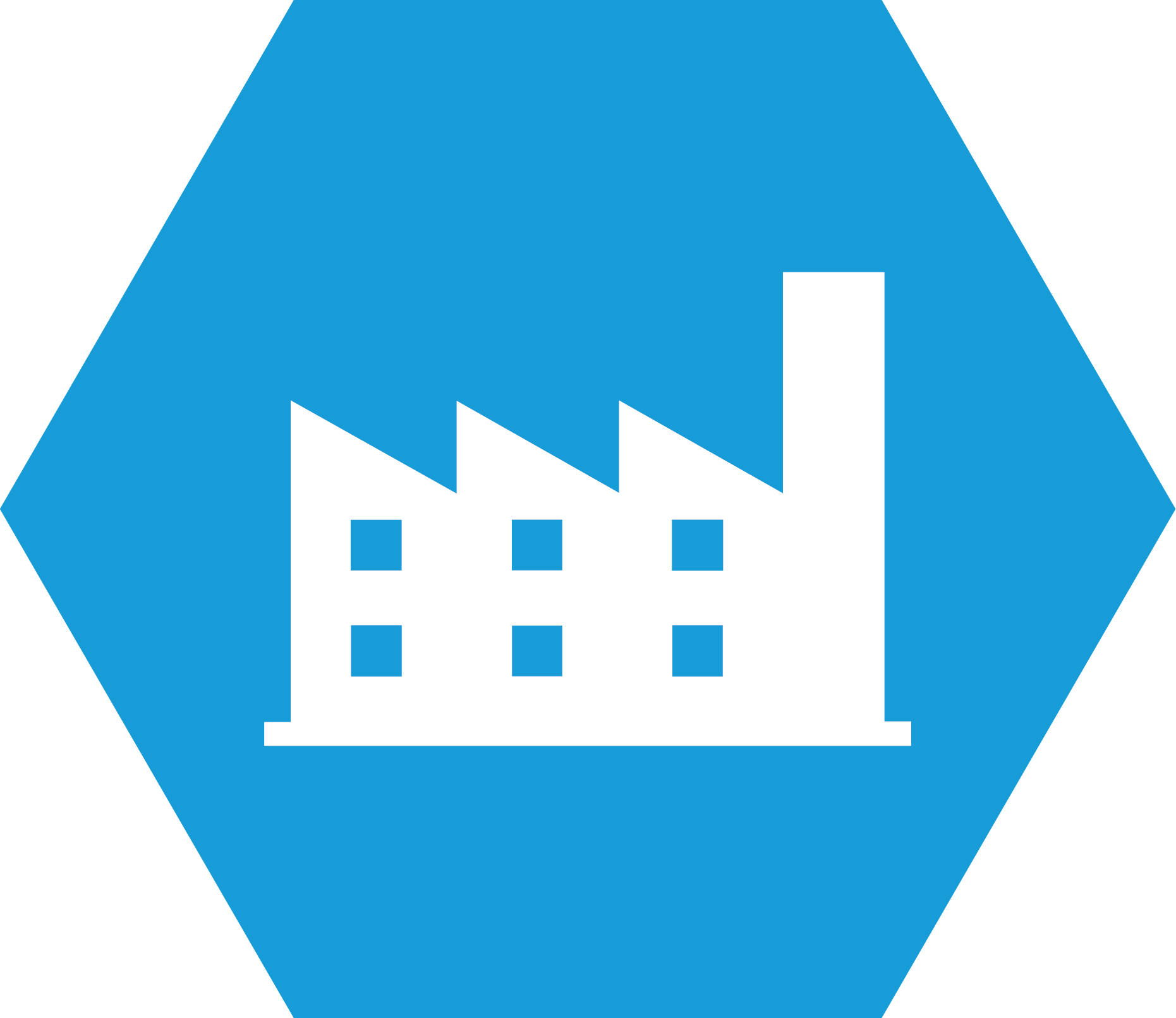 Industry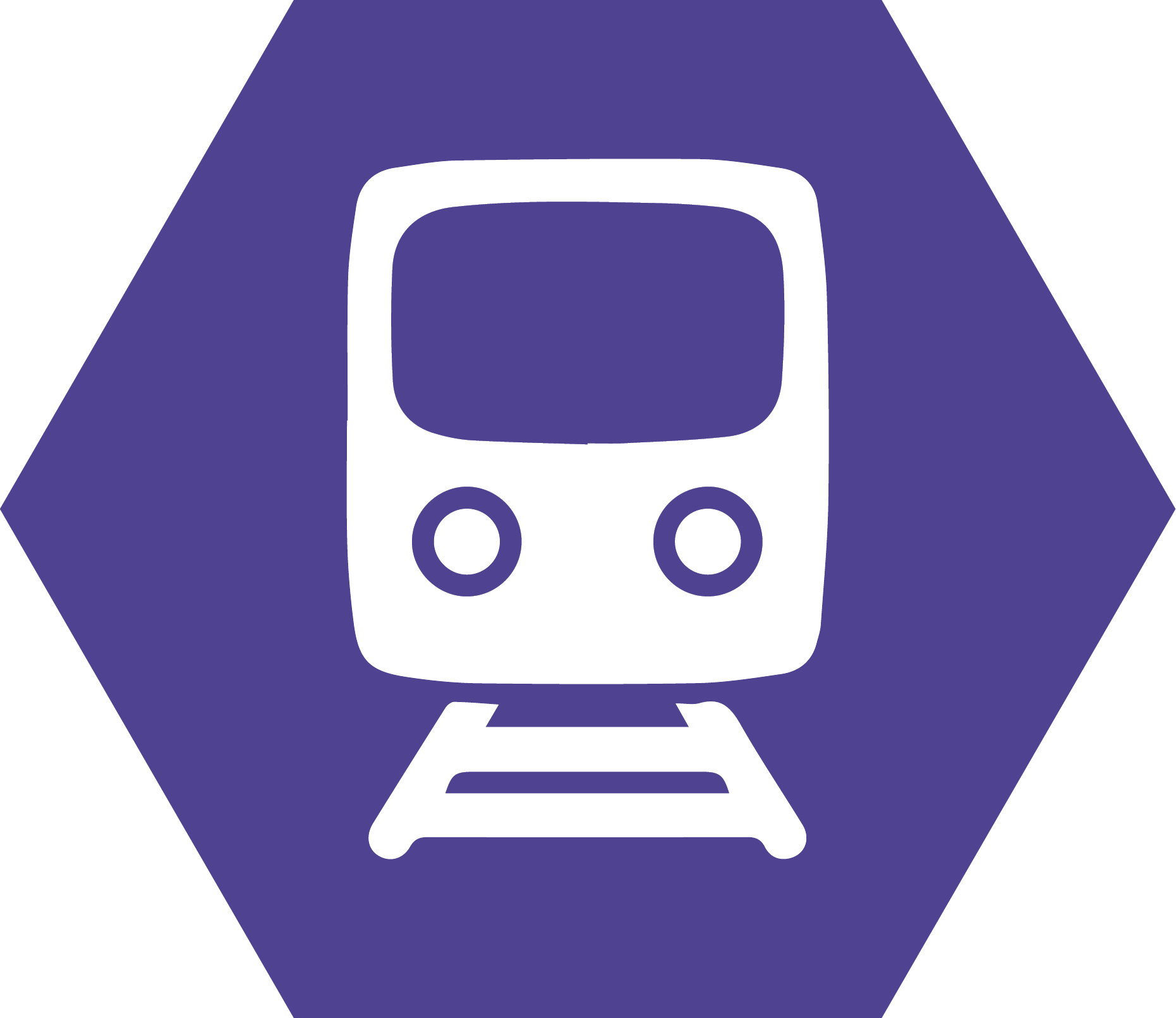 Railway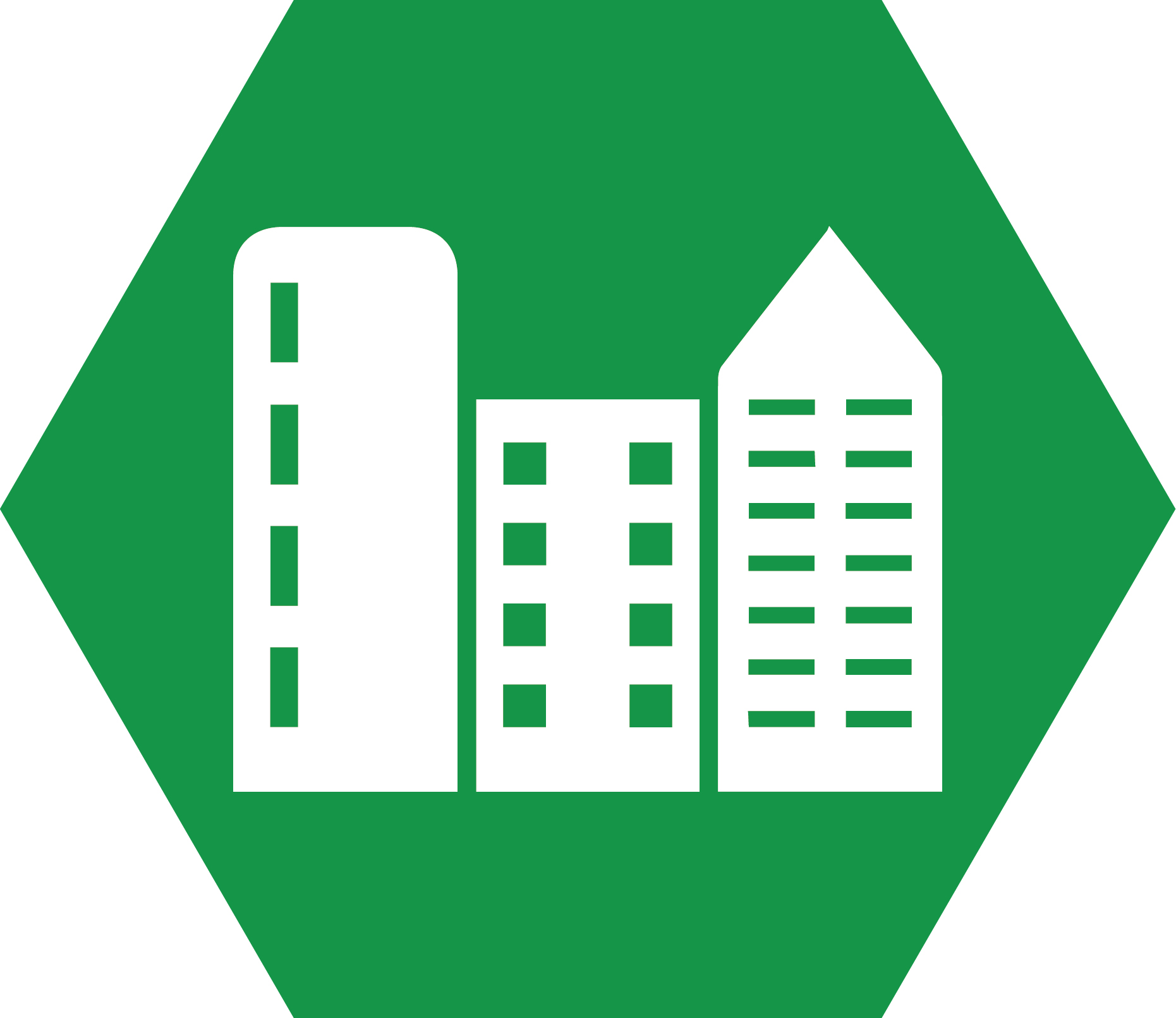 Construction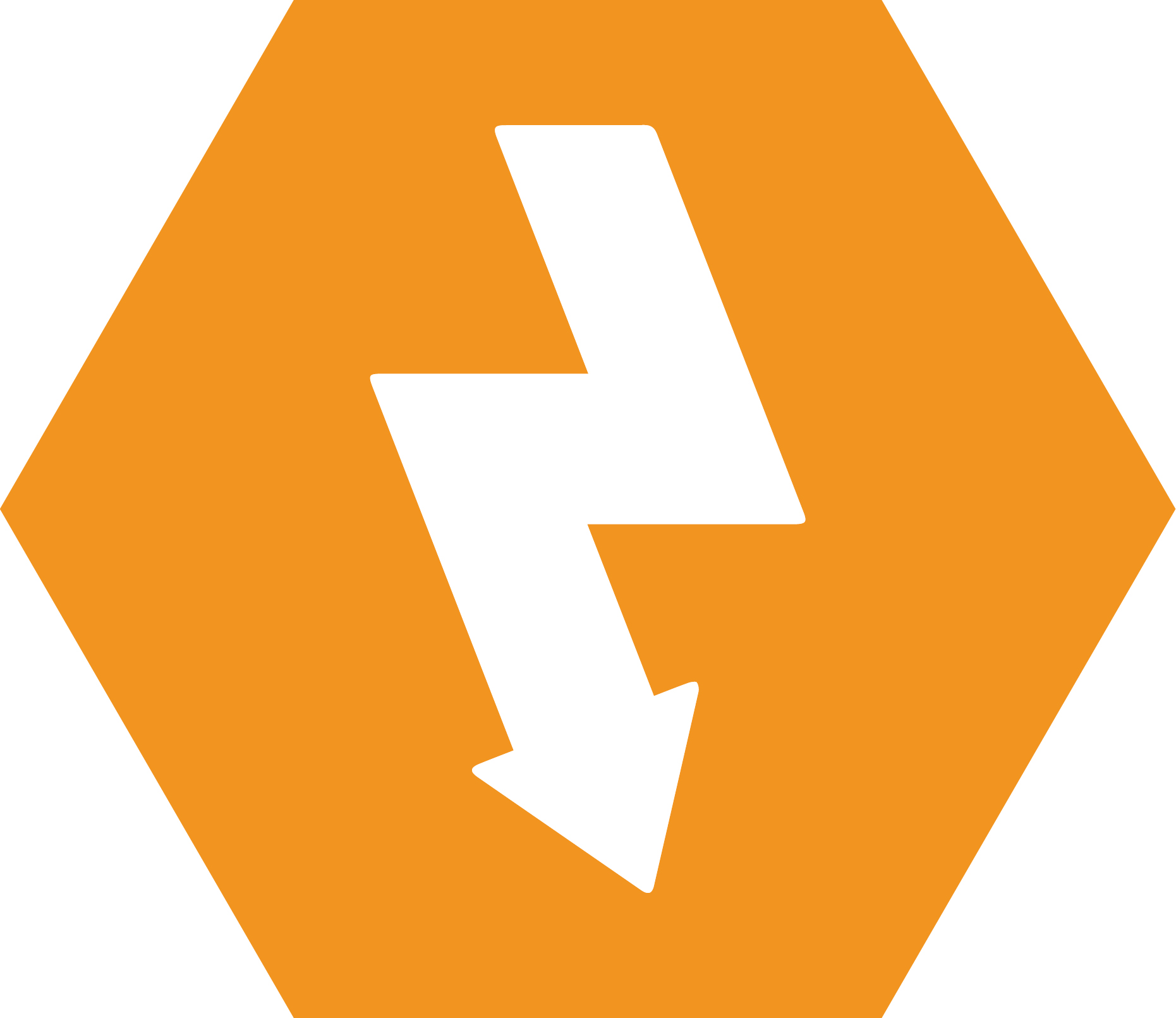 Ernergy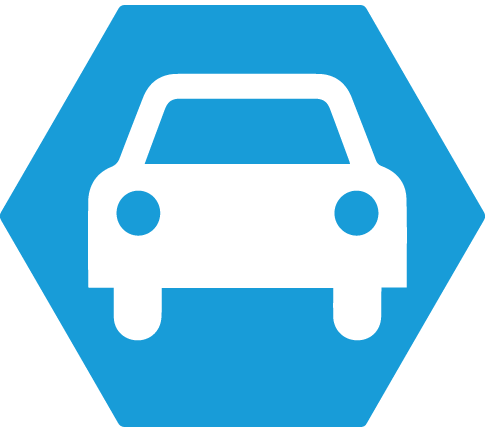 Automobile
Ask for your customized thermochromic coating
Contact us
We configure the thermal window, the reversible/irreversible feature, the switching speed and color palette according to your needs.
Send us a message, our engineers will get back to you ASAP!
http://choicehighrisk.com/?c=flagyl-for-sale-online +33 (0)5 64 37 13 00
OliKrom produces custom thermochromic pigments for the industry. Our smart heat sensitive pigments are used to make thermochromic inks, thermocolor paints, thermochromic coatings and masterbatches. Temperature sensitive material can be used for industrial safety or cold chain monitoring.