Labels and certifications
Transforming knowledge into industrial success
We produce intelligent inks and paints on an international scale for all industrial sectors. Our labels and certifications reflect the seriousness and the quality policy of our company.
Throughout our growth, we have always structured and developed our activity with the necessary rigor to meet the requirements of our customers in order to obtain their confidence and satisfaction.
The assurance of obtaining quality products
Our expertise and our quality approach enable us to meet production requirements in environments with strong security and/or regulatory constraints: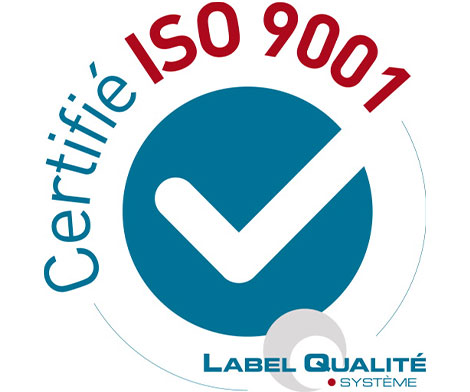 The ISO 9001 certification gives our customers the assurance of obtaining products and services that are in conformity and of good quality.
Since our creation, our quality policy has always been part of a continuous improvement process. We work daily to structure and develop our activity.
Our ISO 9001 version 2015 certification highlighted six strengths including:
the maturity and organization of the quality management system (QMS),
an adapted and perfectly functional CRM approach, from prospecting to post-sales customer follow-up,
Traceability of activities from resource management to product shipment.
This expertise and quality approach allow us to meet production requirements in environments with strong security and/or regulatory constraints.
Our teams and our process are frequently audited for new industrial partners during the transition to production. Your teams are welcome.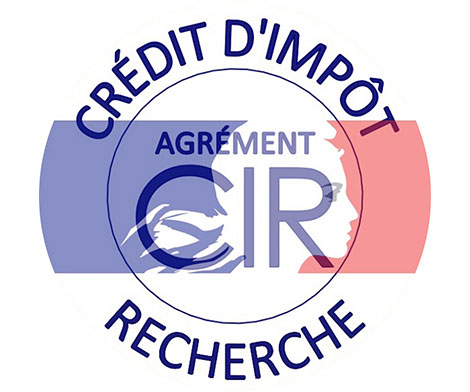 The excellence of our scientific work has enabled us to obtain approval for the Research Tax Credit (CIR-CII) from the Ministry of Research and the Economy every three years since our creation. All research and development expenses entrusted to OliKrom benefit from the CIR (Research Tax Credit).
Obtaining this CIR approval validates the involvement of our R&D teams in carrying out high-level scientific research work:
Deepening of the specifications
State of the art - Bibliographic research
Proof of concept/feasibility study
Medium/long term R&D development
Support for pre-industrial tests
Pre-industrial and industrial production
Analysis and Quality Control
….

CONTACT US
You have a question, a project?
We will get back to you as soon as possible..
"*" indicates required fields