Industrial leader in color intelligence
Located near Bordeaux (France), OliKrom is the world leader in intelligent color change materials.
We have over 15 years of experience in the art of color control and material programming. We transform ideas into industrial products in all sectors of activity.
A unique know-how: make the color speak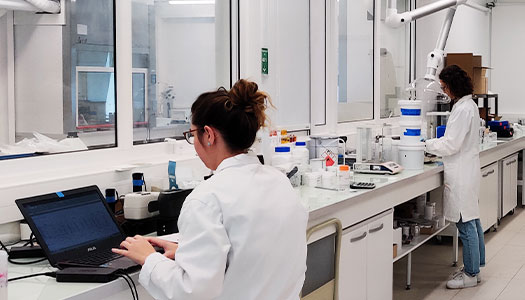 Your partner from start to finish
To ensure the transition from design to production, OliKrom is structured around 4 scientific departments: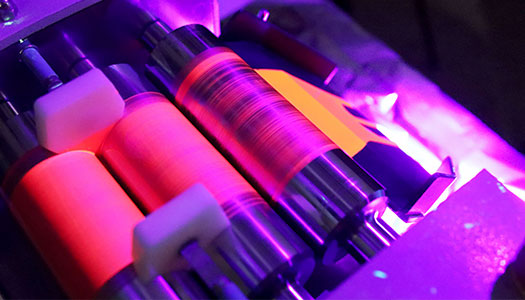 We have at our disposal a set of elementary bricks allowing us to adapt the reactivity of materials according to your project.
By molecular engineering, we program the material to induce a change in optical properties according to the application:
This expertise allows our teams to transform "concepts" into "products", some of which are already commercialized.
A Made in France production
We claim to be Made in France with a very high scientific standard.
All our productions are the result of a unique expertise in color intelligence protected by a portfolio of patents.
We produce our coatings from the kilogram to the ton/day and we guarantee the delivery of our products in the shortest possible time, with an irreproachable quality level:
Smart inks for screen and offset printing: UV, solvent-based.
Intelligent paints adapted to various supports: solvent-based single and two-component, water-based.
Color masterbatches or color concentrate.
An innovative and committed company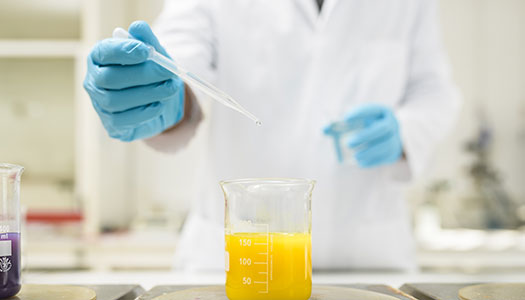 Our culture of innovation
We place innovation at the heart of our strategy, with more than 30% of our investments devoted to research and development each year.
One of our requirements is to be always at the forefront in the field of color intelligence.
Our activities are structured around six strategic application areas: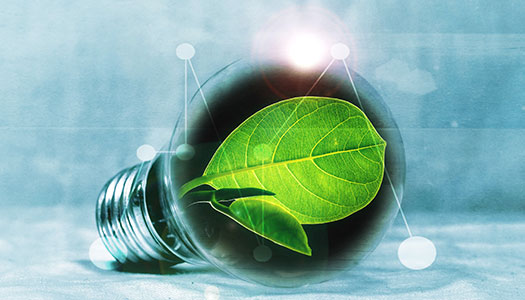 Our environmental commitment
Eco-innovation is an integral part of our DNA, with a constant desire to create innovative solutions that are useful and respectful of the environment.
Our unique expertise in the field of intelligent materials allows us to support the eco-innovation strategy of many manufacturers. There are many examples:
Eco-design and preservation of resources by substituting a raw material in the composition of an existing product,
Deploying new solutions to combat heat islands,
Reduce light pollution with the creation of LuminoKrom® photoluminescent marking,
...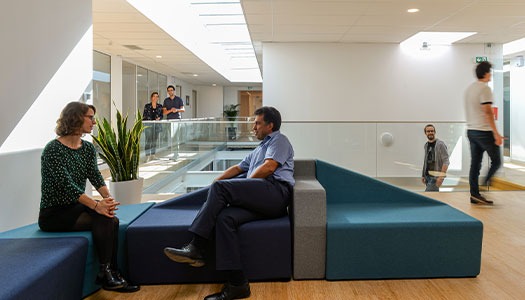 Beyond the strategic choices that mark our development, we believe that our human values and our commitment contribute to the durability and success of our company.
On a daily basis, we cultivate audacity and develop values:
of benevolence,
a sense of responsibility,
diversity,
innovative spirit,
of customer satisfaction.

CONTACT US
You have a question, a project?
We will get back to you as soon as possible..
"*" indicates required fields