Protect your products, reinsure your consumers
We produce everyday smart inks and paints that can change color and/or luminescence on demand.
These coatings offer multiple opportunities to reinforce the traceability of a product, a drug or a foodstuff.
Create new security keys
The globalization of goods leads us to face more and more counterfeit products: not only manufactured goods, but also foodstuffs or medicines, with major risks for consumers.
Our teams are engaged in regular research and development work to combat counterfeiters who are increasingly inventive and innovative.
Our culture of secrecy allows us to maximize the protection of our anti-counterfeiting technologies. A training plan is implemented to regularly raise awareness among our teams. No data on our technologies are accessible and we remain voluntarily discrete on our offer.
For more than 15 years, we have been assisting our clients in France, Europe, the United States and Asia in the definition of innovative and sustainable strategies.
Guarantee the inviolability of a product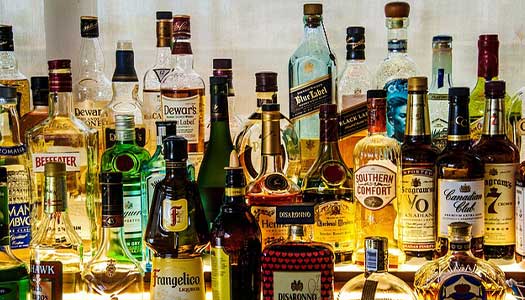 Opening a package, substituting a liquid for another, without leaving the slightest trace is often too simple. The consequences can be serious, with significant damage to a brand.
The consumer does not want a product that has already been opened or used. It is a question of reassuring them about the product, but not only, it is a real security issue.
That's why, our scientific experts will first discuss with your teams to understand the object to be protected (bottle, envelope, etc.) and its counterfeiting environment.
For each type of object, there is an optimal solution to deploy. The agility and ingenuity of our teams are particularly appreciated by our industrial partners.
Secure each product individually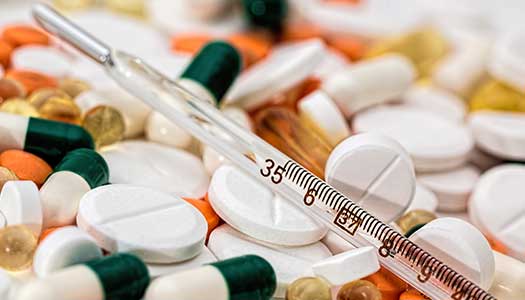 One of the interests offered by smart materials is to combine ease of implementation and control of unit traceability. A change of color is a simple event that can be understood by everyone: no need for specific equipment or training to interpret it and be alerted.
There are many developments today, for example, in the medical and/or food industry for the control of each drug, each packaging: to identify a break in the food cold chain, to certify the conformity of storage of a drug or a vaccine.
One of the challenges for our teams is to finely control the detection threshold and to ensure the robustness of the phenomenon over time.
You want to innovate to stay ahead of the counterfeiters?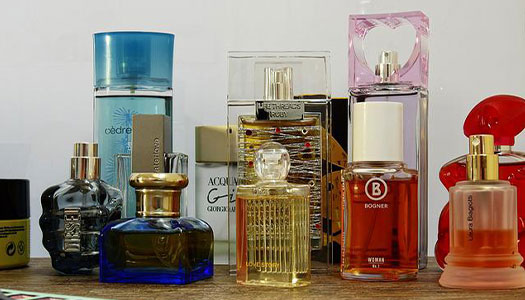 The diversity of physical processes involved in smart materials offers multiple combinations to guarantee the origin of a product and track down counterfeits.
Our developments lead to level 1 security keys that are visible to all, or to a higher level for enhanced control.

CONTACT US
You have a question, a project?
We will get back to you as soon as possible..
"*" indicates required fields