Counterfeiting and authentication
OliKrom's expertise in the fight against counterfeiting
With complete discretion, we put our 15 years of expertise in color intelligence at your disposal to create new security keys.
Our teams are committed to research and development to combat ever more inventive and innovative counterfeiters. Our objective: to guarantee the origin of your product.
Counterfeiting facilitated by the globalization of trade
Today, all sectors (trademarks, goods, intellectual property) and all types of companies (states, countries, customs) are concerned. For several years, counterfeiting has been expanding rapidly, facilitated by the globalization of trade and the development of the Internet and online commerce. In France, customs seizures of counterfeit products have increased from 200,000 items intercepted in 1994 to 5.64 million in 2020.
To counter this threat and reassure the consumer, it is essential to reinforce the security of luxury products, by making the work of counterfeiters more difficult.
One of our missions is to create intelligent trackers, more or less discreet, depending on the desired level of security. Do you have a problem related to counterfeiting?
Create innovative security keys
Allow the consumer to easily verify the authenticity of a product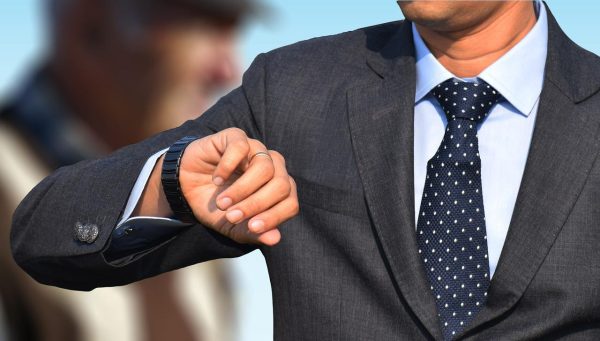 Faced with the multiplication of physical or digital points of sale, more and more consumers are questioning the authenticity of brands and luxury items: watches, leather goods, wines and spirits...
To meet this need, we develop "public" security keys that allow end customers to authenticate their purchases themselves. Based on visual detection, the control is simple and fast, understandable by all, and can be done without additional tools.
We use smart color-changing materials to optimize this perception with the naked eye. We take into account the counterfeit product to be protected but also its direct environment. This imposes a choice of the means of activation (temperature, light...), and also an adjustment of the threshold of detection, the choice of colors, the shaping...
Create robust security keys for an expert audience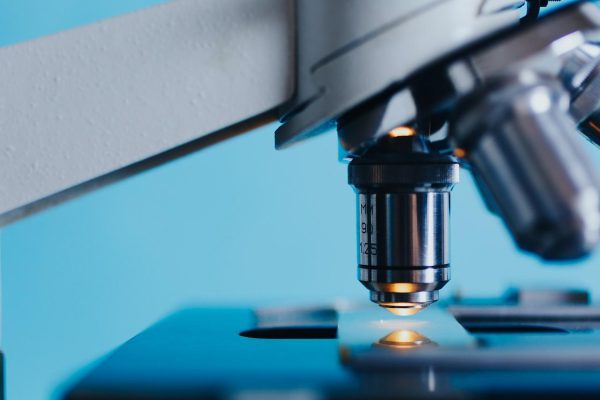 These protection keys (inks, varnishes...) are intended for a professional public equipped with specific control equipment.
According to the requests and the sophisticated means to be set up, we intervene at various levels to identify the counterfeits. This leads us to the development of perceptible technologies with complementary tools using, for example, light (UV lamps...). In this field, all photochromic and luminescent technologies (fluorescence, phosphorescence...) offer multiple combinations to adjust the absorption and emission wavelengths.
We also participate in the research effort around more subtle and non-perceptible technologies that require laboratory equipment to be revealed. Their use is more restricted and is aimed at a public of experts (customs, controllers, etc.).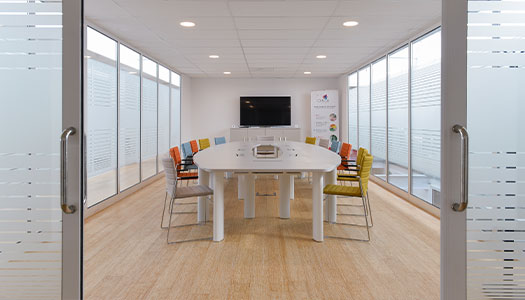 Our culture of confidentiality
Our culture of secrecy allows us to maximize the protection of our anti-counterfeiting technologies. A training plan is implemented to regularly raise awareness among our teams.
You will not find any data on our technologies or description of our know-how, we voluntarily remain discreet about our offer.
As an expert in color intelligence, we have been assisting our clients in France, Europe, the United States and Asia for more than 15 years in defining innovative and sustainable strategies in complete discretion.

CONTACT US
You have a question, a project?
We will get back to you as soon as possible..
"*" indicates required fields