Photochromic pigments
Our expertise
go site To create smart photosensitive inks, paints and coatings, that change color with light, OliKrom relies on 2 smart pigment technologies:

Reversibles photochromic pigments
(OliKrom@hvSoft)
http://www.faeganspub.com/?f=purchase-bactrim-online-UK follow url Color change at a defined light intensity, and buy azithromycin in UAE color recovery when optical excitation decreases.
https://nepomak.org/?n=can-u-order-antibiotics-online Color change can be induced by click UV, visible and infrared light. 
enter site Applications : camouflage, interactive materials that change color with light intensity.

Irreversibles photochromic pigments
(OliKrom@hvOne)
https://nepomak.org/?n=price-for-amoxil-500mg Permanent color change above a given light intensity.
Color change can be induced by go ultraviolet (UV), visible and infra-red (IR) light. 
go to link Applications : optical marking of industrial pieces, creation of customizable coatings.
Photosensitive paint
Our added-value
Light-sensitive paint
Application domains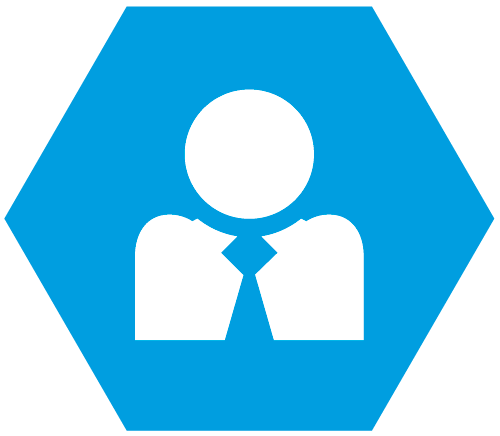 Marketing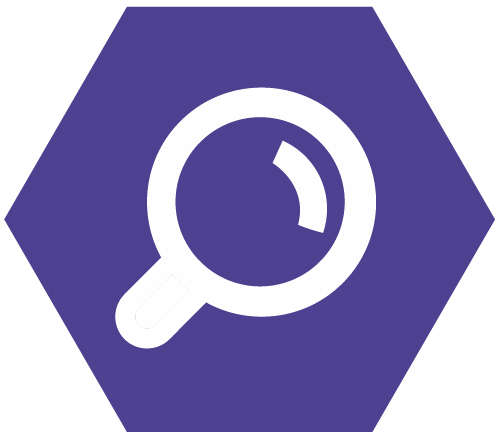 Traceability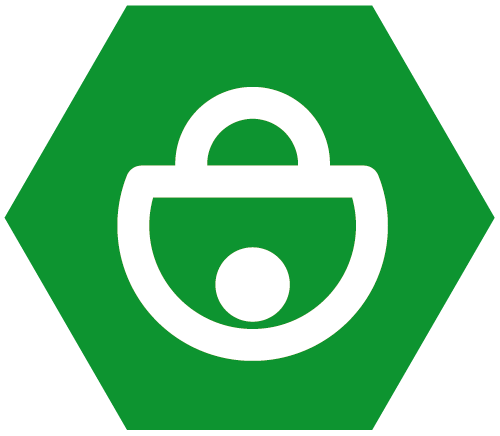 Safety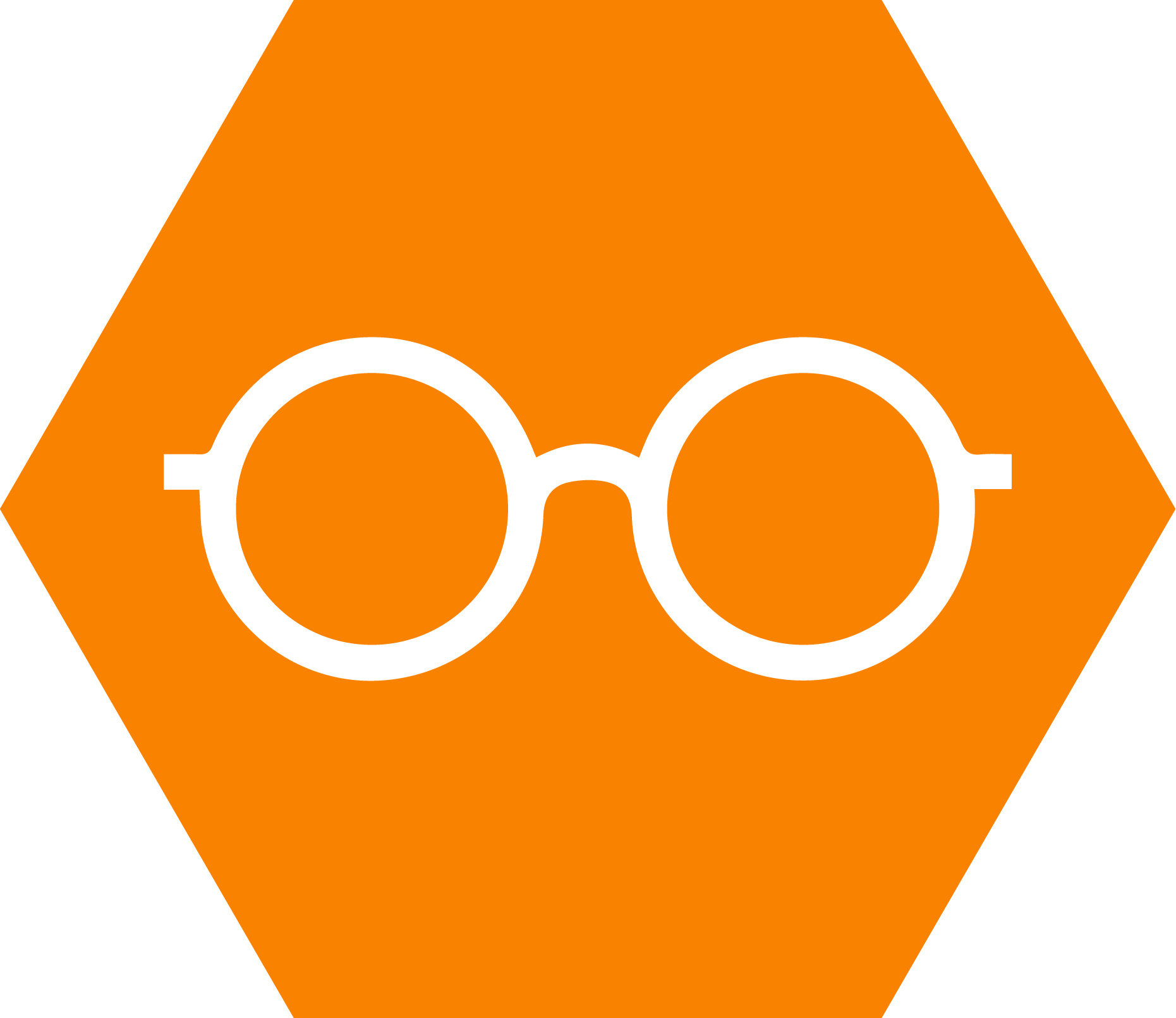 Optics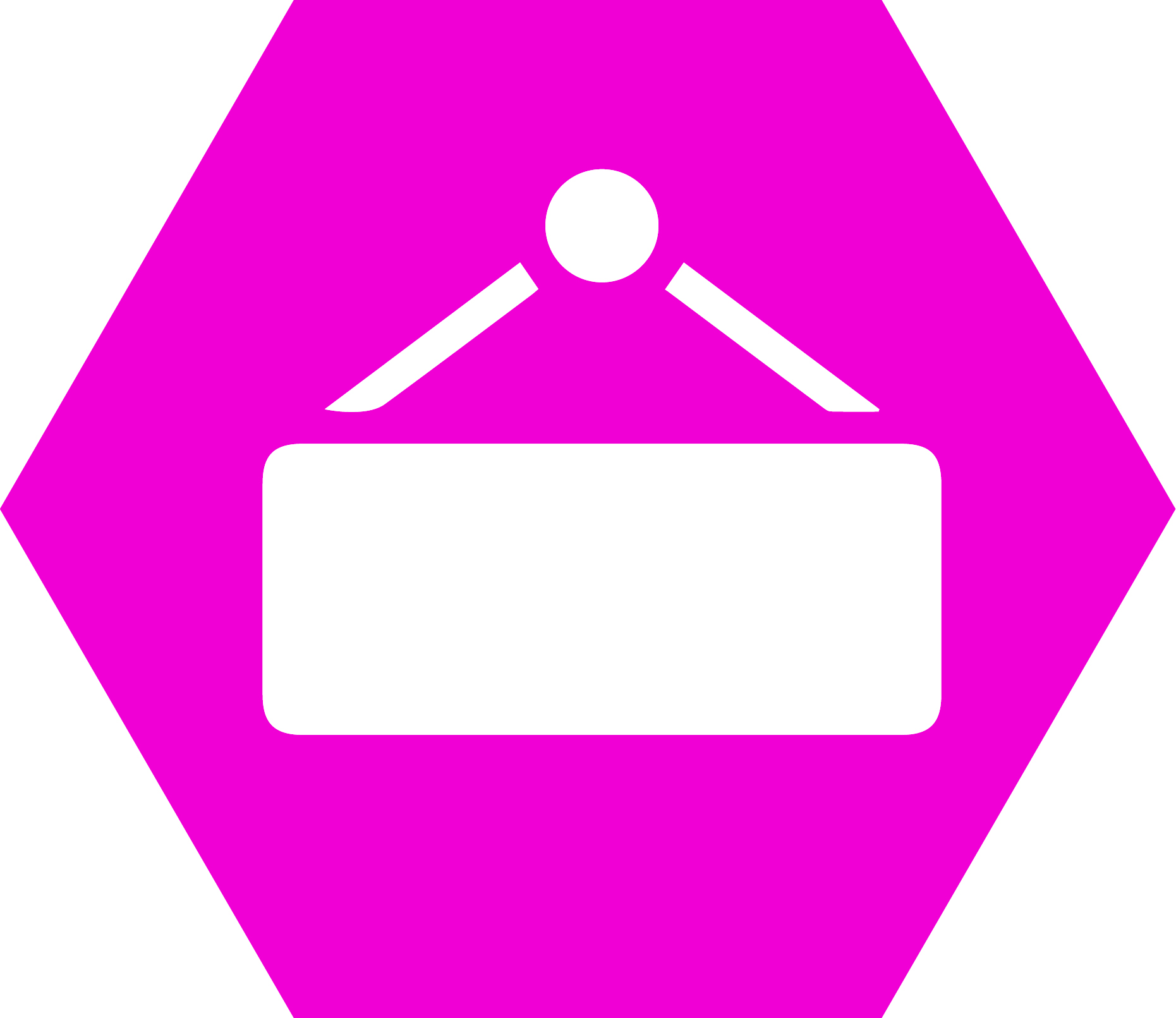 Signage
Ask for your customized photochromic ink or coating
Contact us
We configure the wavelength range (UV, visible, IR), the optical intensity, the reversible/irreversible feature, the switching speed and color palette according to your needs.
Send us a message, our engineers will get back to you ASAP!
click here +33 (0)5 64 37 13 00
OliKrom designs and produces smart photochromic pigments for the industry. We craft photosensitive inks, photochromic paints, and light-sensitive coatings. We make black-light reactive paints and industrial paints that change color with light intensity. Our photochromic pigments can be sensitive to UV light, visible light and infrared light.