On November 16, 2017, the Nantes d'INGELIANCE agency organized an Open House day for all its employees and customers.
source url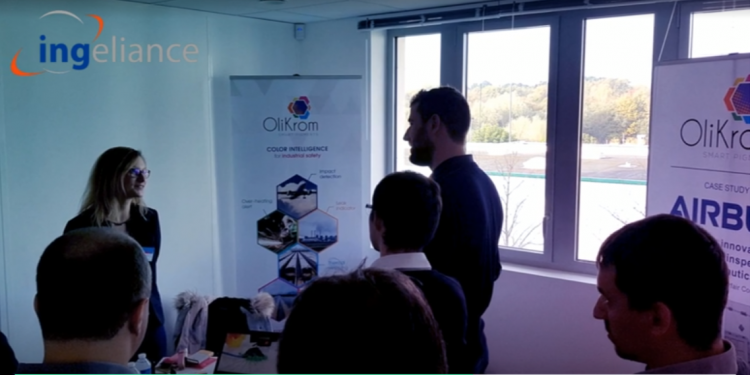 http://www.digistorytelling.com/?d=cipro-500mg-cost-UK
taking amoxil with painkillers http://actiononaccess.org/?c=purchase-augmentin-online-UK INGELIANCE brings innovative and well-managed engineering solutions to the aerospace, shipbuilding, rail, automotive, capital goods, energy and environmental industries.
ampicillin 250mg dose
http://actiononaccess.org/?c=buy-azithromycin-UK-online This open house dedicated to innovation, allowed four companies to present their technologies and their know-how on various themes:
source link
Additive manufacturing by VOLUM-e
The augmented reality by ORINOX
Exoskeletons by GOBIO ROBOT
Intelligent pigments by OLIKROM
what is the price for azithromycin For OliKrom, this event was the perfect opportunity to meet taking cipro with dairy products INGELIANCE's employees and customers and present developments in the field of color intelligence for industrial safety.
http://actiononaccess.org/?c=where-can-I-buy-uti-antibiotics
click here The industrial needs are multiple, in particular for the setting up of means of fight against the F.O.D. (Foreign Object Damage) in the aeronautical sector, the detection of a heating zone, the presence of leakage (solvent / gas), etc. For each of these developments, OliKrom's expertise is to select the bast pigment / matrix pairing to integrate the sought-after functionalities and to best respect the specifications.
go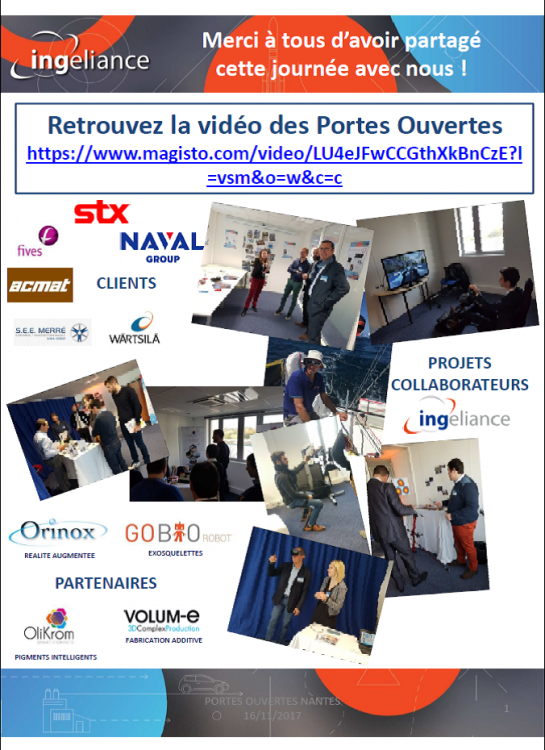 amoxicillin price Australia