[CAPITAL] OliKrom among the best start-ups to work for in France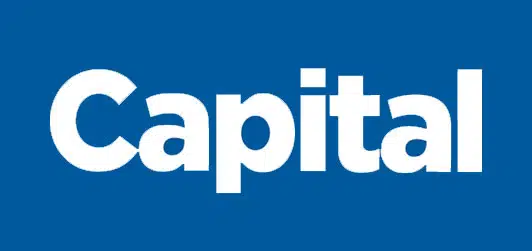 Discover the most popular young start-ups, as judged by employees working in French Tech.
A new ranking carried out in partnership with Statista, an institute renowned for its expertise in economic data analysis.
For a long time, start-ups, these young, innovative, high-growth companies, have boasted of offering more pleasant working conditions than a traditional company. Cool offices are nice, but that's not enough to be sure to join a company capable of offering interesting career prospects, attractive remuneration or quality management. That's what this survey, conducted with the Statista Institute, is all about: going beyond the rhetoric and finding the start-ups that are really good employers.
To do this, we didn't opt for a survey of the French people (these start-ups are not all well known), but instead studied what was said about them on social networks. Experts call this "social listening". By adding personal opinions posted by employees on the Web and more quantitative data, we came up with a list of 400 names, presented here in alphabetical order.
The result? The size of the workforce has little influence on the rating. The proof is in the winner, Troops, an HR software company in Lyon with about 50 employees. Since 2020, the entire team has been fully telecommuting. It seems to be a good thing.
Methodology
This new ranking was carried out in partnership with Statista, an institute renowned for its expertise in the analysis of economic data. It rewards 400 start-ups out of a base of 4,000, selected according to their creation date (between 2012 and 2019), their size (at least 10 employees at the beginning of this year) and their operating mode. New group subsidiaries were not selected. On the other hand, acquired companies were retained as long as their structural independence was maintained.
The final score was established by taking into account three equally weighted indicators: the company's reputation on social networks, online media or blogs (social listening); the opinions of its employees given on the main online evaluation platforms; and its growth, measured by the number of online job offers, the evolution of traffic on its website and, when the information was available, the increase in its workforce.
Discover the top start-up rankings
Each company's name, listed in alphabetical order, is preceded by its rank in the overall ranking. The scores are out of 10. The rank also takes into account the following decimals.