OliKrom, an industrial production plant
Pigments, inks, color change paints
OliKrom is a French industrial producer of pigments & intelligent solutions, inks and color change paints. Our factory is located in Bordeaux, France (Pessac, 33).
We intervene in all industrial sectors by ensuring a recurring and reliable production. The performance of smart properties is guaranteed by controlling the entire production chain, from pigments to the delivery of semi-finished products in the form of inks, paints, etc. 
Our expertise and our quality approach (OliKrom Inside, ISO 9001 certification) enable us to meet production requirements in environments with strong safety and/or regulatory constraints. Each production run is accompanied by a performance certificate, which is developed in conjunction with our industrial partner.
We guarantee international delivery in the shortest possible time, with an impeccable level of quality for all types of industry, from kilograms to tons:
UV and/or solvent inks for screen printing, pad printing,…
solvent-based paints for single and two-component applications,
Our experience allows us to work with large groups on a national and international scale. We work in the fields of aeronautics, automotive, health, cosmetics, industrial safety, building and public works…
Production equipments
Reactors,
Press-filter,
Industrial stove,
Cyclone mill,…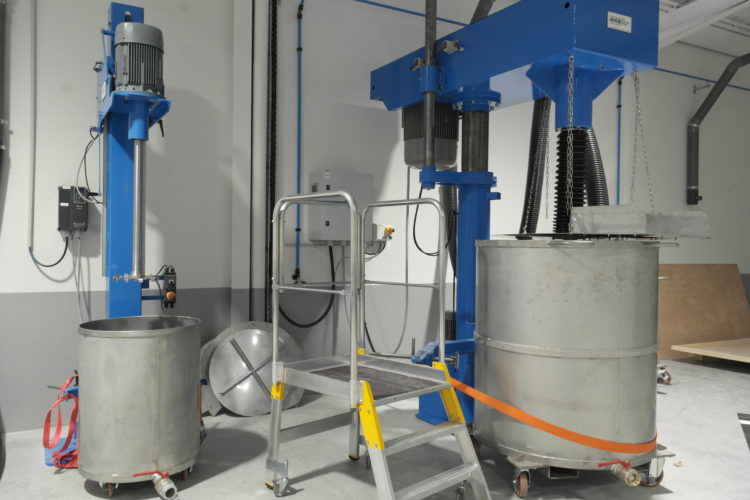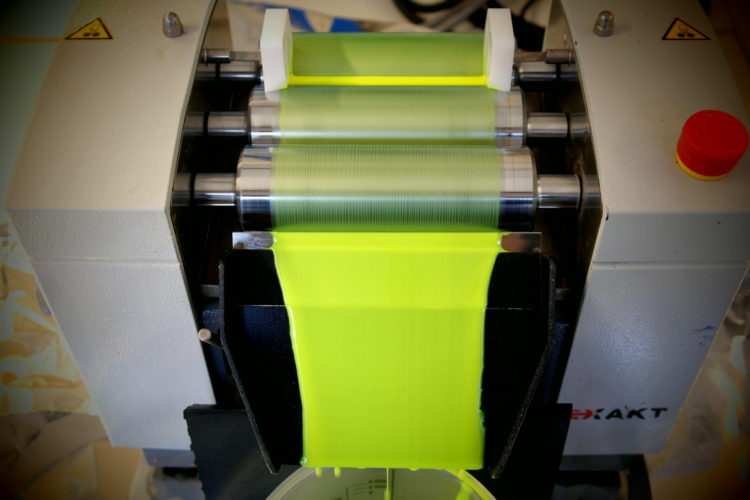 Do you have a production need for color change solutions, inks and paints?
Send us a message, our experts will get back to you within 24 hours!