Solvatochromic and chemochromic pigments
Our expertise
OliKrom produces industrial paints and coatings that change color in the presence of a solvent (solvatochromism) or a gas (chemochromism):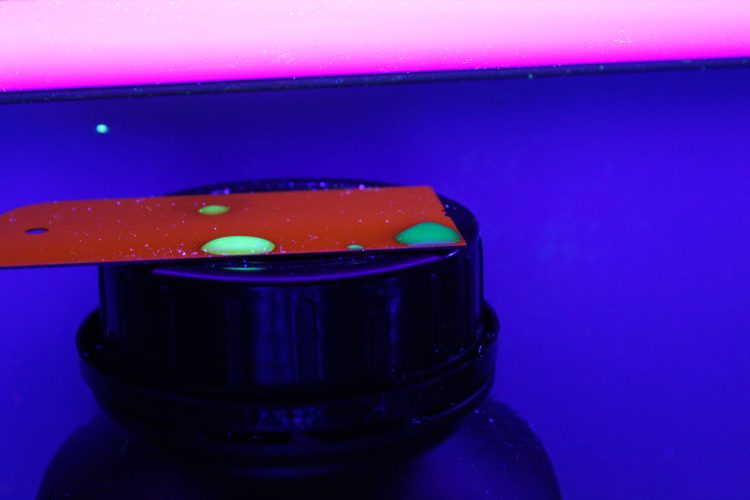 Solvatochromes
(SolvatoKrom®)
Reversible or irreversible color change in the presence of water and / or solvent. Modulation of the sensitivity threshold.
Modulation of the luminescence property in the presence of water and / or solvent.
Applications: detection of a water leak and / or solvent, anti-fraud, industrial marking, etc.
Solventochromic and chemochromic pigments
Our added value
Solventochromic and chemochromic coatings
Application domains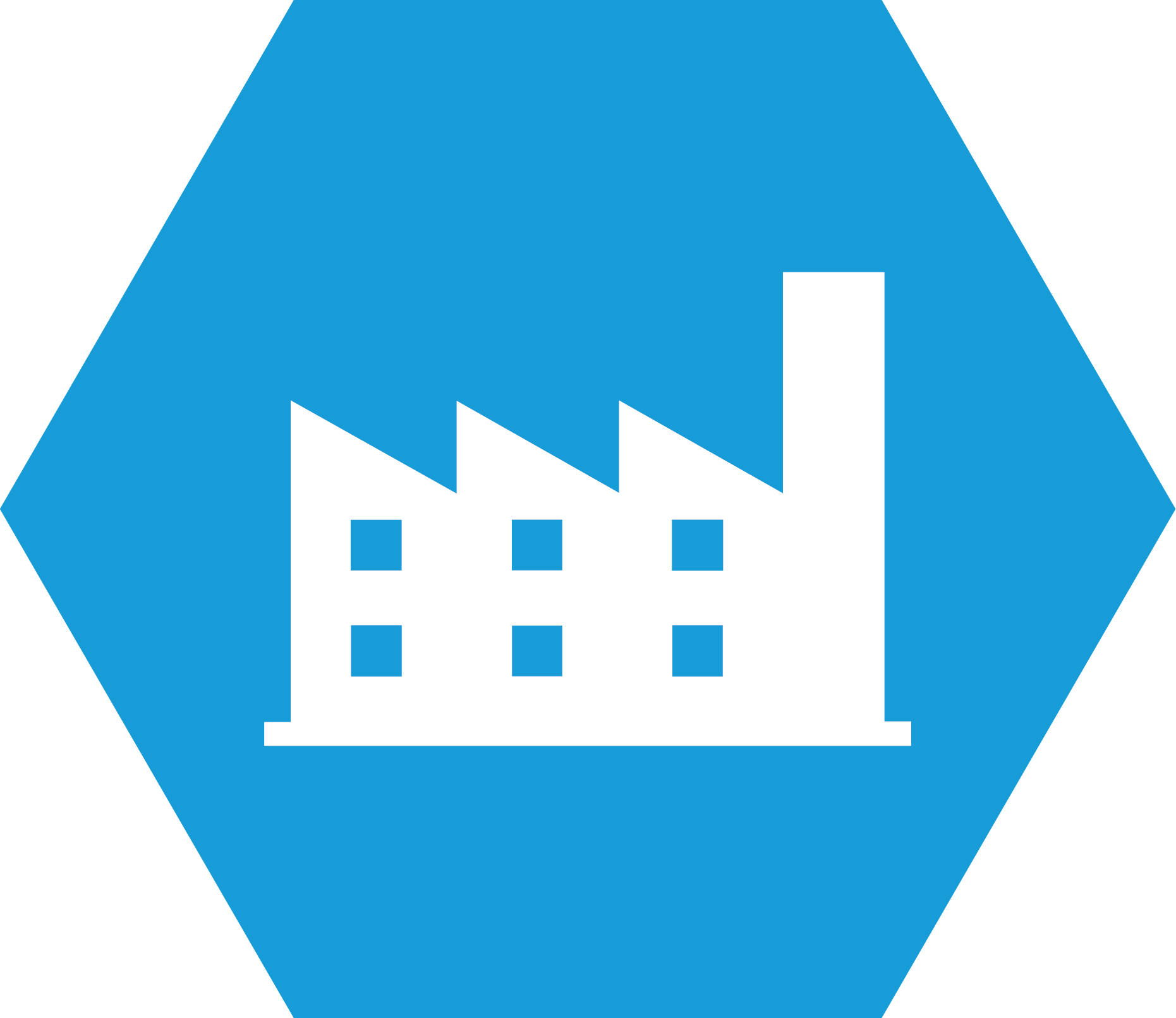 Industry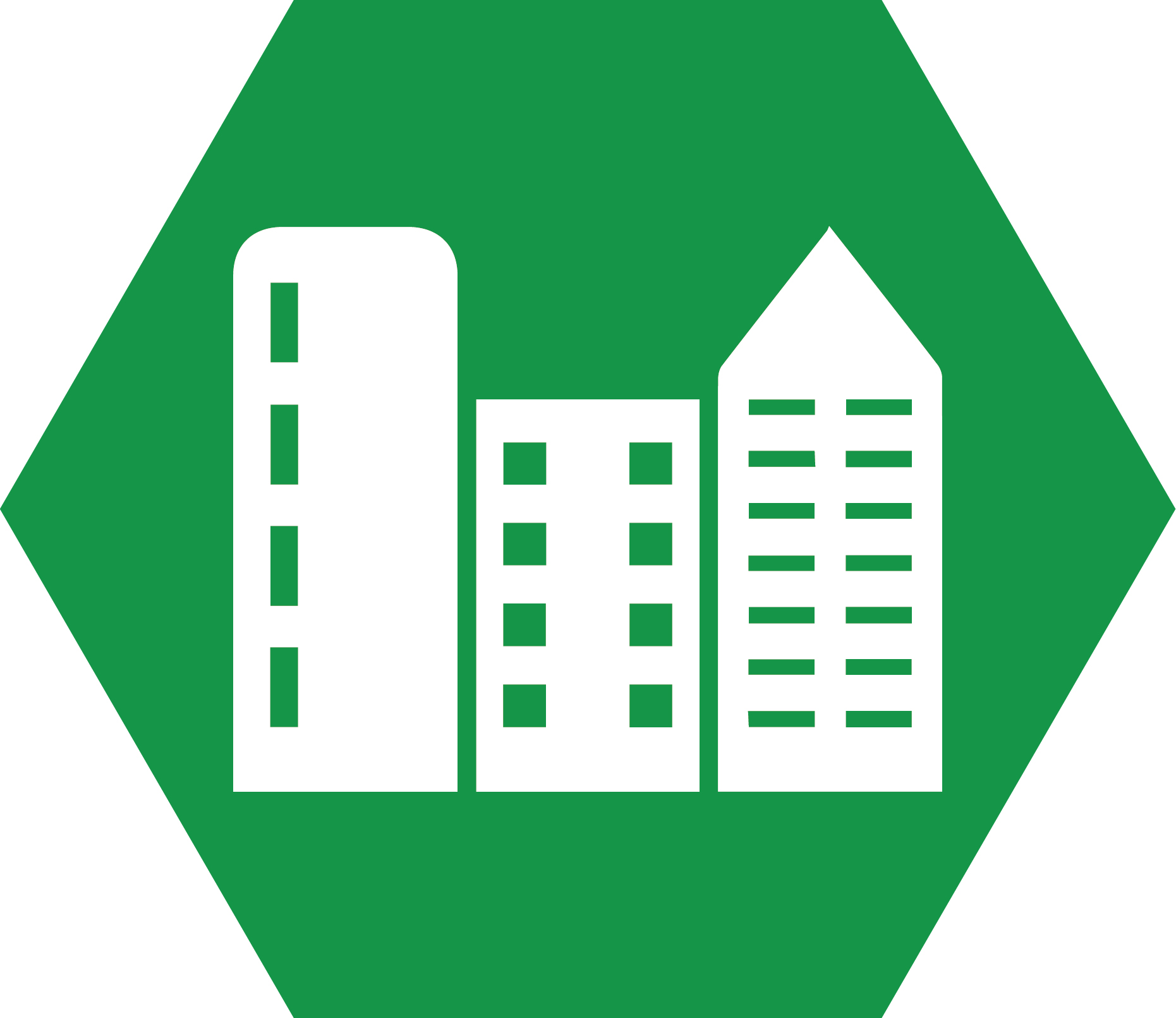 Construction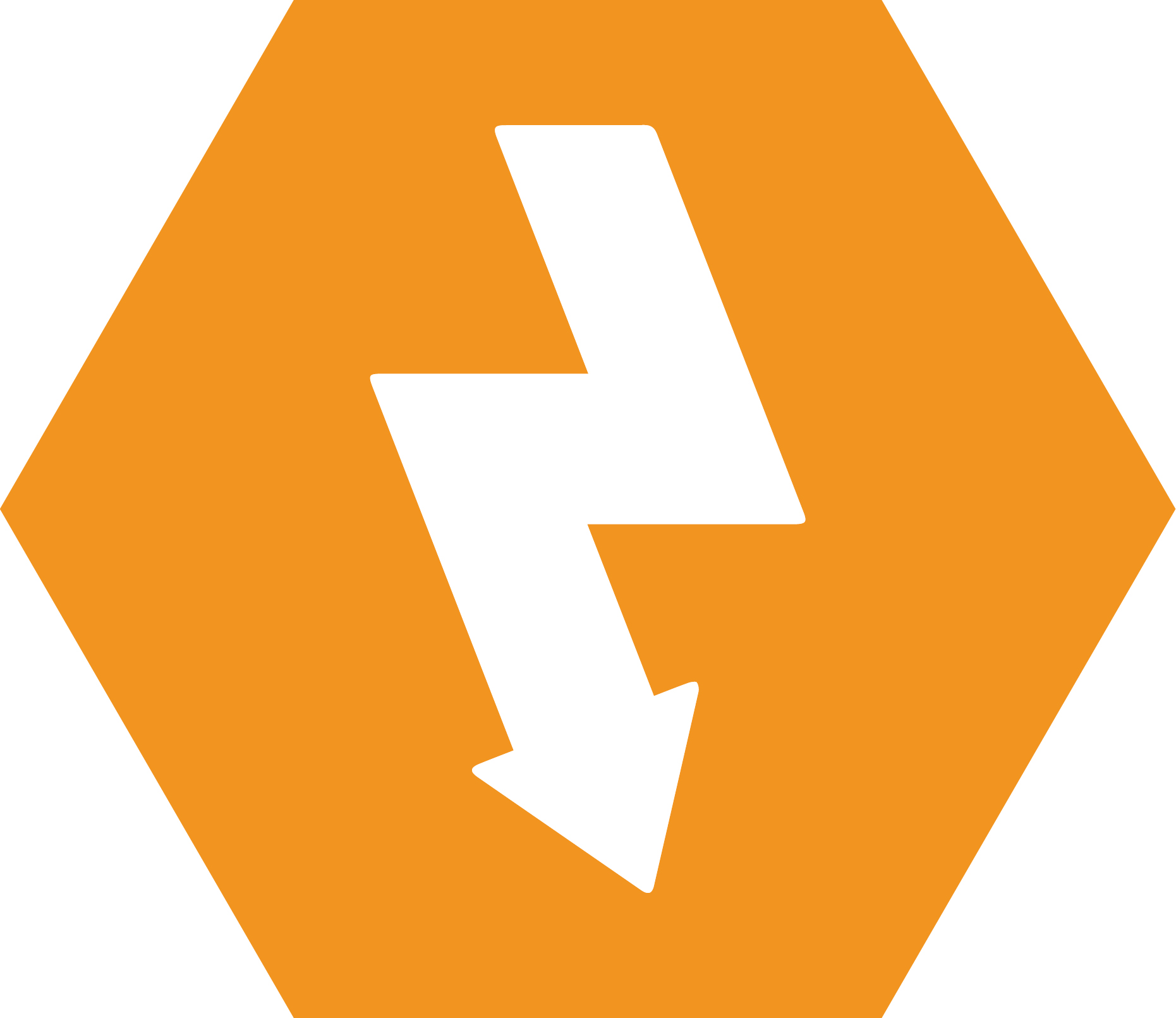 Energy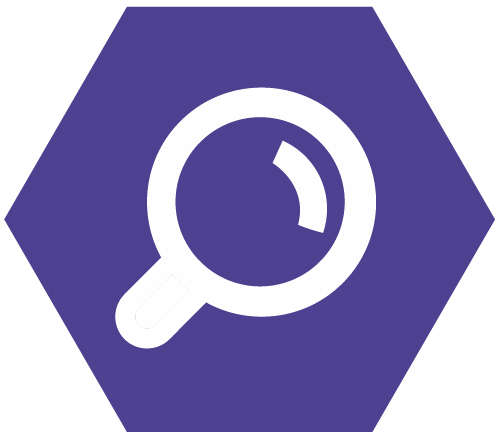 Traceability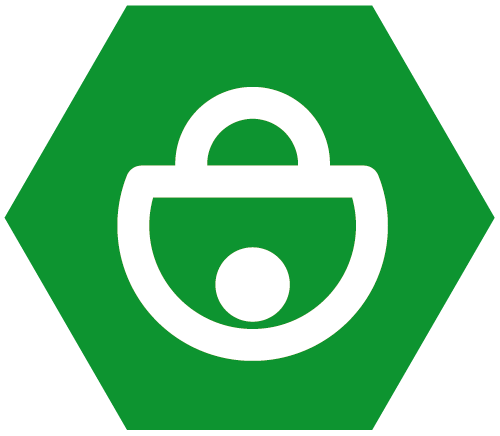 Safety
Ask for your customized solvatochromic / chemochromic coating
Contact us
We adapt the detection threshold (humidity, solvents, gases …) necessary for the change of color, the reversible / irreversible nature, the speed of switching and the choice of colors according to your specifications .
Send us a message, our engineers will get back to you ASAP!
OliKrom is a manufacturer of industrial solvatochromic and chemochromic pigments. We produce inks, paints, varnishes, resins that change color with a chemical substance (water, solvent, gas, …). Our solvatochromic coatings are sensitive to water and / or a solvent, reversibly or irreversibly depending on the specifications. Our chemochromic technologies change color depending on the nature of a gas and a programmed threshold. For example, we produce paints that are sensitive to moisture and that change color reversibly or irreversibly. The applications are numerous in the industrial field: for example for the detection of leakage of water and / or gas, for the control of transport and / or storage of certain hazardous materials.