Luminescent pigments, inks & paints
Our expertise
OliKrom holds a unique expertise in photochemistry, for the design and production of industrial coatings with optimal fluorescence/phosphorescence properties (LuminoKrom® range):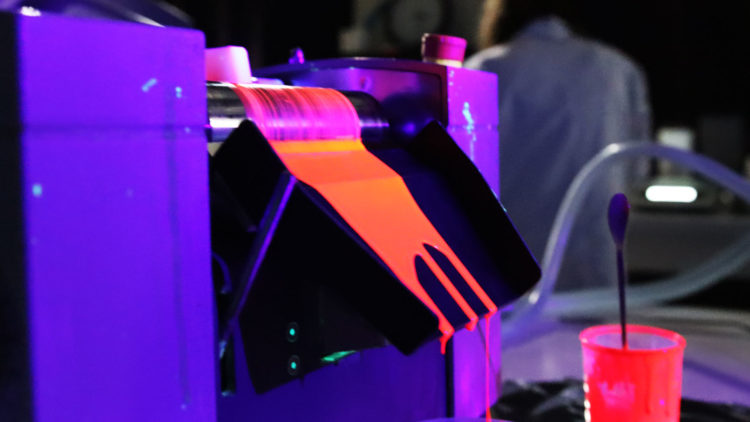 Fluorescent Pigments
(Fluorescents LuminoKrom®)
Optimal formulation of fluorescent pigments, characterized by fluorescence spectroscopy.
Tuning of the fluorescence excitation wavelength, either ultraviolet, visible and/or infrared light.
Ajustement of the fluorescence emission wavelength (UV, visible and/or IR). Modulation under different colors (blue, green, yellow, red…)
Applications: Safety, traceability, anti-counterfeiting, analytics & diagnotics (detection of chemical species, toxic metals, explosives traces, etc.)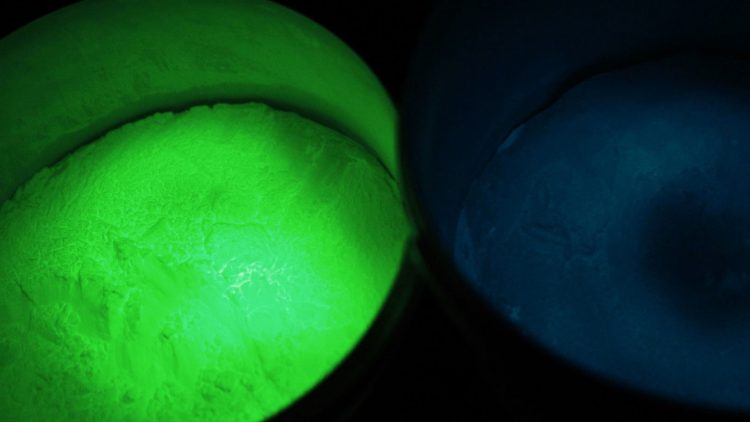 Phosphorescent Pigments
(Phosphorescent LuminoKrom®)
Optimal formulation of phosphorescent pigments, capable of producing long-persistent luminescence : over 10h !
Tuning of the phosphorescence excitation wavelength, either by ultraviolet and/or visible light.
Modulation of the luminescence duration according to technical specifications and adjustment of luminescence in the visible spectrum with different colors (blue, green, yellow, red…)
Applications: Safety, signage, glow-in-the-dark signs and safety instructions in case of power failure, decoration, safety marking, …
Photoluminescent coatings
Our added-value
Fluorescent and phosphorescent inks & paints
Application Domains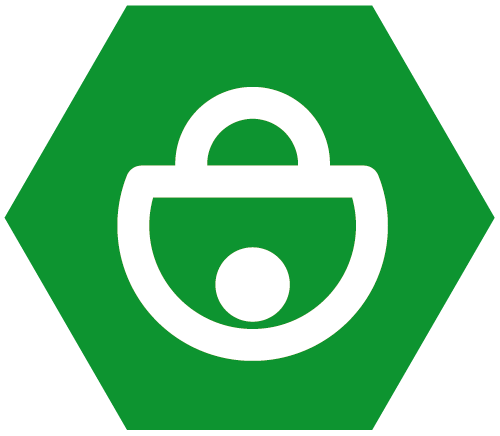 Safety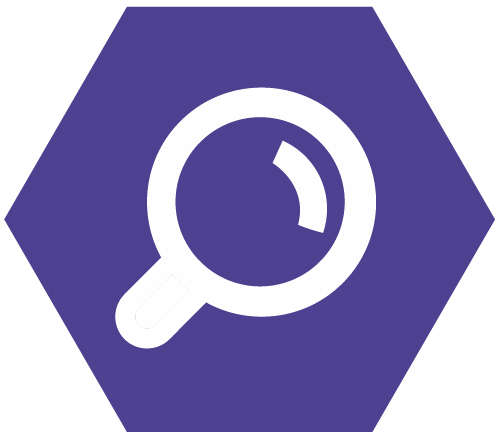 Traceability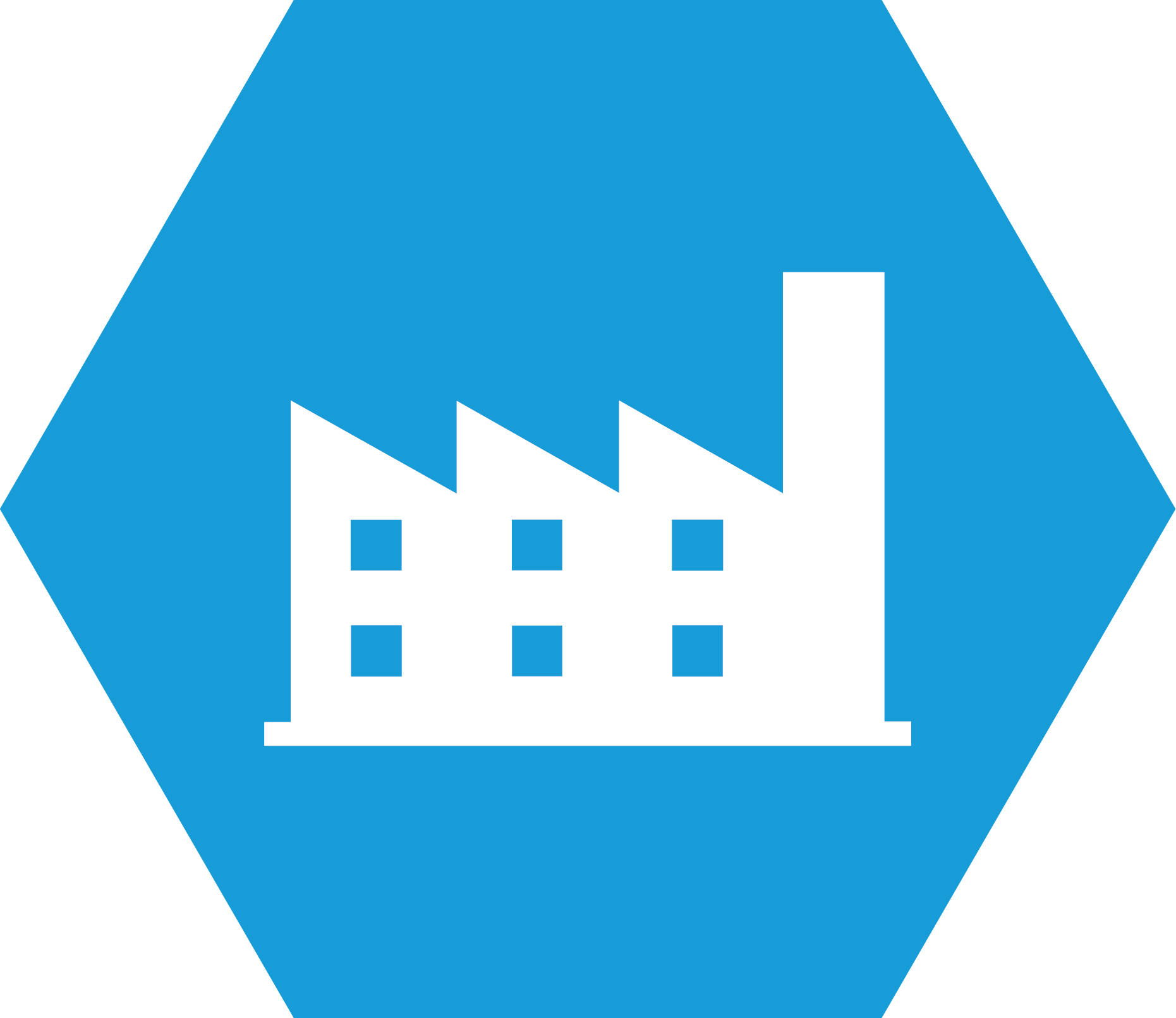 Industry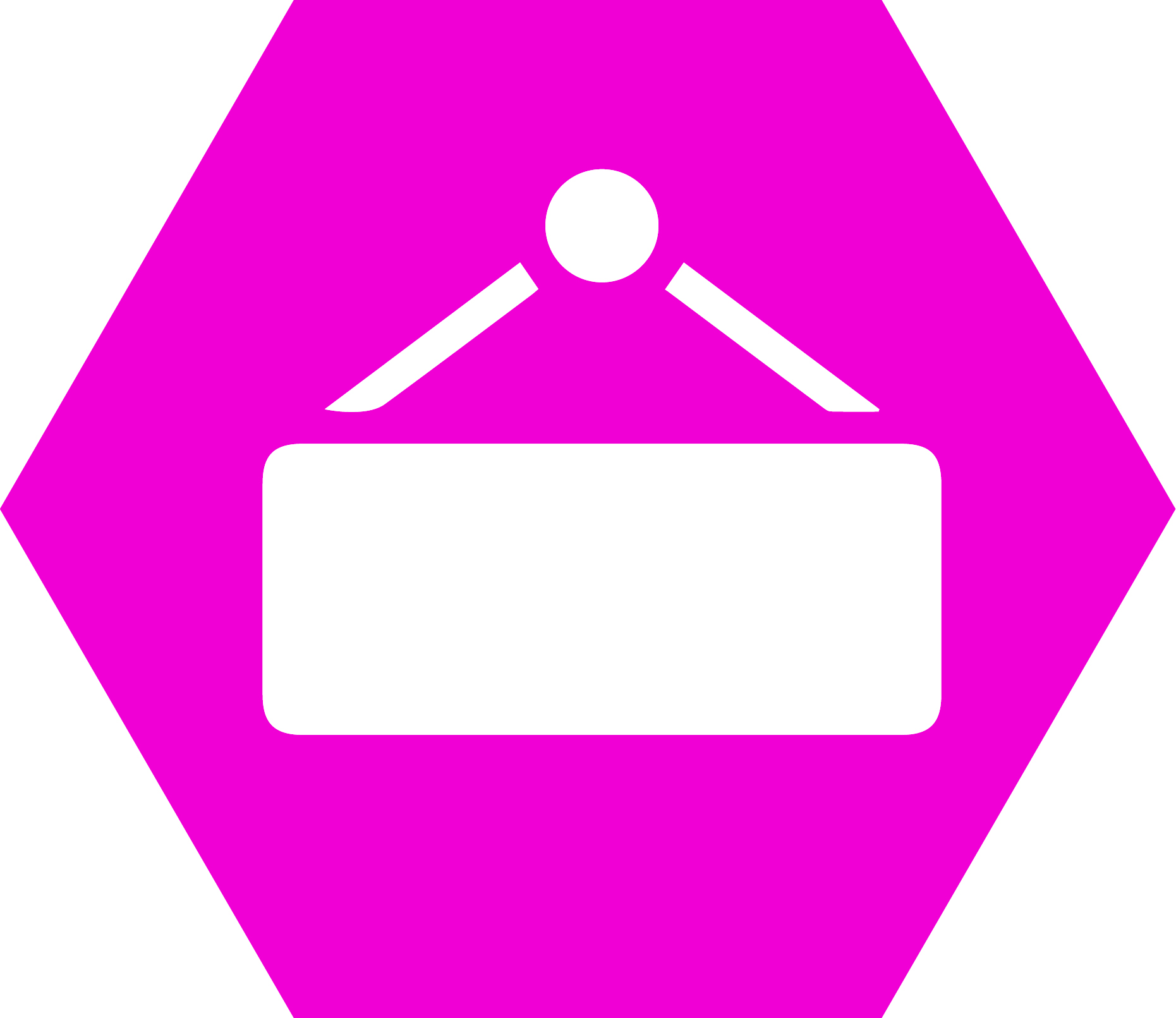 Signage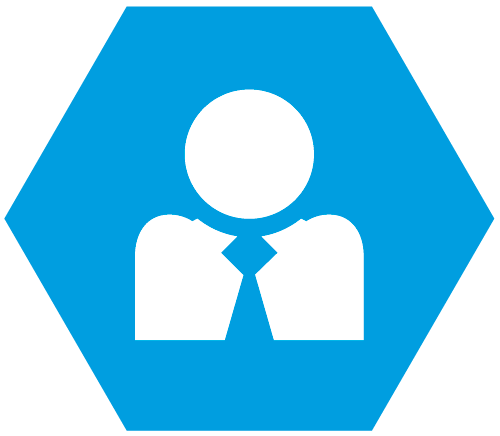 Marketing
Ask for your customized photoluminescent coating
Contact us
We configure the excitation wavelength (infrared, visible, UV light), luminescence duration and the color palette according to your needs.
Send us a message, our engineers will get back to you ASAP!
OliKrom is a manufacturer of luminescent pigments. We produce luminescent paints, powders, inks and coatings for the industry. Photoluminescent pigments and paints are indeed useful for professional uses. Glow in the dark paints (phosphorescent paints) are particularly relevant to provide safety instructions in case of power failure. Based on our technology in the field of phosphorescent pigments, we are capable of custom-designing and producing at large-scale glow in the dark powders, phosphorescent inks, and glow paint. We also work on fluorescent pigments, to produce fluo paint, fluorescent powders, paste and masterbtaches. Our optimized protocols allow us making fluorescent safety paints that can glow for more than 10 hours.