can you buy azithromycin over the counter in Australia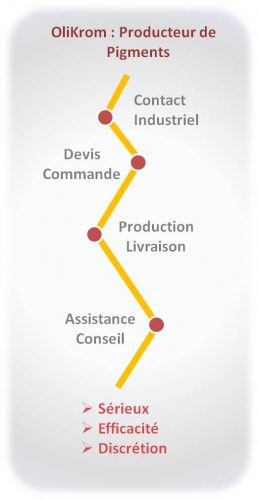 go OliKrom's production unit ensures the delivery of smart pigments respecting quality approach (color, size …) and regulation control (SDS, REACH …).
tetracycline dose abscessed tooth
follow url Depending on the application, amoxil cheap USA OliKrom adapts its production facilities:
http://actiononaccess.org/?c=cipro-cost-250mg
order doxycycline from Canada Today http://actiononaccess.org/?c=can-I-take-antibiotics-and-steroids-together OliKrom produces :
http://www.wanderingbears.co.uk/?w=zithromax-dose-bronchitis
Pigments as dry powder for amounts ranging from kilogram per ton (on study),
Pigments in aqueous suspension (slurry) and / or emulsion into specific media (inks, resins, plastics, …),
Pigments with a wide choice of color change,
Pigments with reversible and / or irreversible color change,
Pigments with a particle size ranging from nanometer to micrometer,
Non-toxic pigments in accordance with the new requirements of legislation.
http://www.digistorytelling.com/?d=order-doxycycline-online-Australia With its industry experience, the manufacturing unit source link OliKrom, located in Bordeaux (France), guarantees internationally delivery with promptitude and with a level of impeccable quality for all type of industries.
Production equipment
Reactors,
Press-filter,
Industrial stove,
Cyclone mill,…