OliKrom's expertise in fashion and aesthetics
We put our expertise in color intelligence at your disposal. This art of making colors talk to innovate and create tomorrow's trends.
If needed, we can recreate a "color" for ecological and regulatory issues, or confer "interactivity" from smart materials.
Innovation as an element of "soft power
In a world that is almost entirely based on consumer desires, running a luxury brand means finding the trend of tomorrow. The new product or service that perfectly meets the consumer's needs, even if the consumer didn't know they needed it.
All the players (textile and clothing, leather goods and shoes, jewelry, watchmaking, goldsmiths, jewelers, perfumes and cosmetics, etc.) are developing new innovation strategies and stimulating new scientific research programs that can contribute to their competitiveness.
At your side, our teams innovate to meet technological, customer experience or environmental challenges, or even to stand out from the competition.
Do you have a problem? Our experts are at your disposal.
You want to innovate to reduce your ecological footprint?
We are committed to sustainable innovation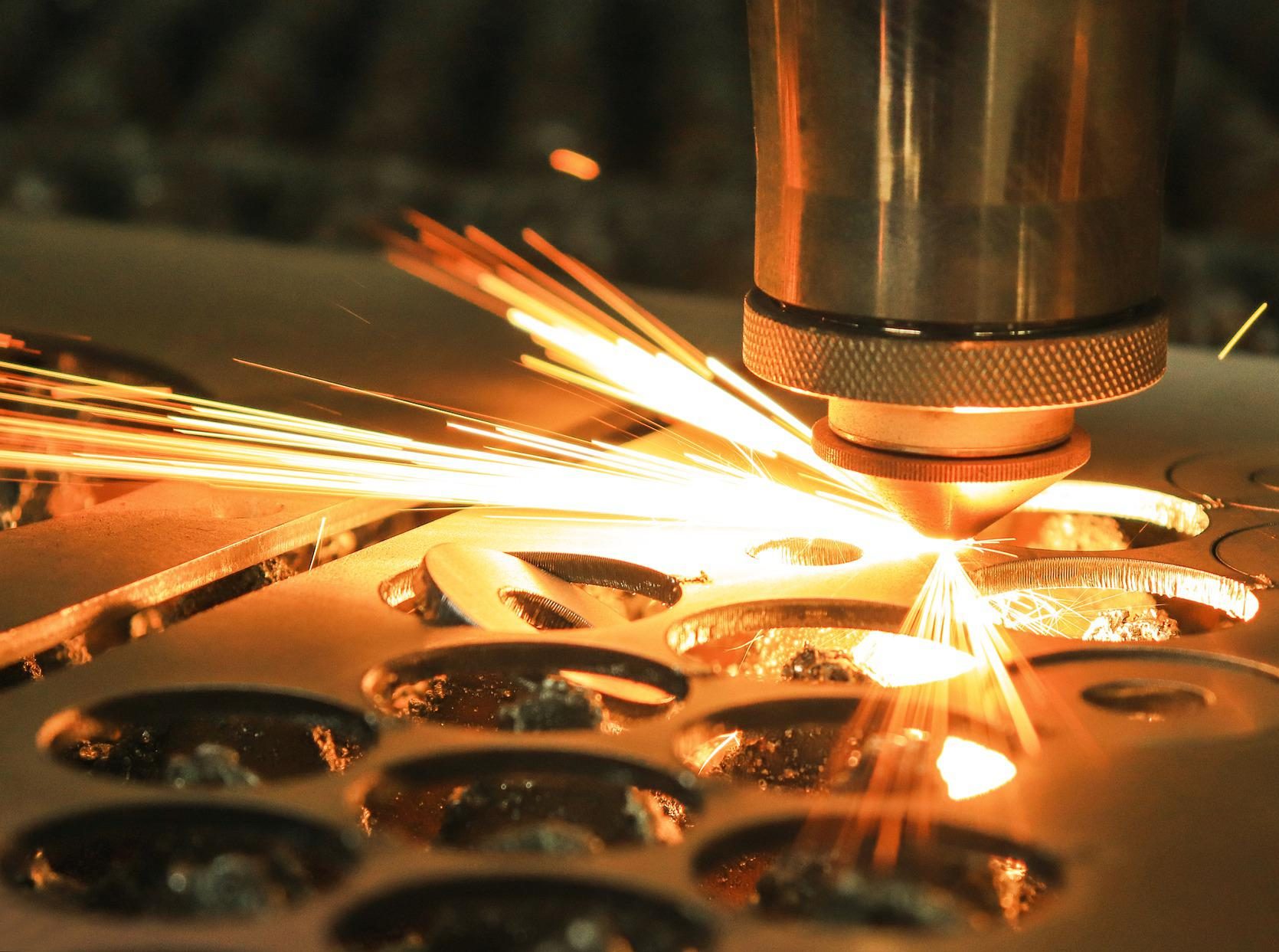 A titre d'illustration, aujourd'hui chaque couleur est constituée d'un pigment, qui est produit, stocké,... Demain, nous sommes convaicus que grâce à l'intelligence des couleurs, nous accéderons à "la couleur universelle". Une solliciation extérieure (optique par exemple) permettra d'addresser la couleur de l'objet, et de changer son désign à l'infini, sans utiliser la multitude de colorant. Vous êtes interessé ? C'est plus qu'une réalité...
Today we are witnessing a mutation in the luxury sector. The consumer of luxury products and services is changing. While older generations have been the traditional luxury customer base, millenials and Gen Z are demographics that luxury brands cannot afford to ignore.
We know that the expectations of a 25-year-old do not match those of a 50-year-old, and that younger generations have an attraction to sustainable fashion.
To meet this challenge, we place research at the center of our strategy, with a particular focus on the ecological footprint. Our commitment is to prepare for the future: to produce better, to rationalize the use of raw materials, to offer innovative products with new experiences to customers while reducing the environmental impact...
Today, each color consists of a pigment, which is produced, stored,... Tomorrow, we are convinced that thanks to the intelligence of colors, we will have access to "the universal color". An external solicitation (optical for example) will allow to address the color of the object, and to change its design infinitely, without using the multitude of dye. Are you interested? It is more than a reality...
Our goal is to reinvent sustainable materials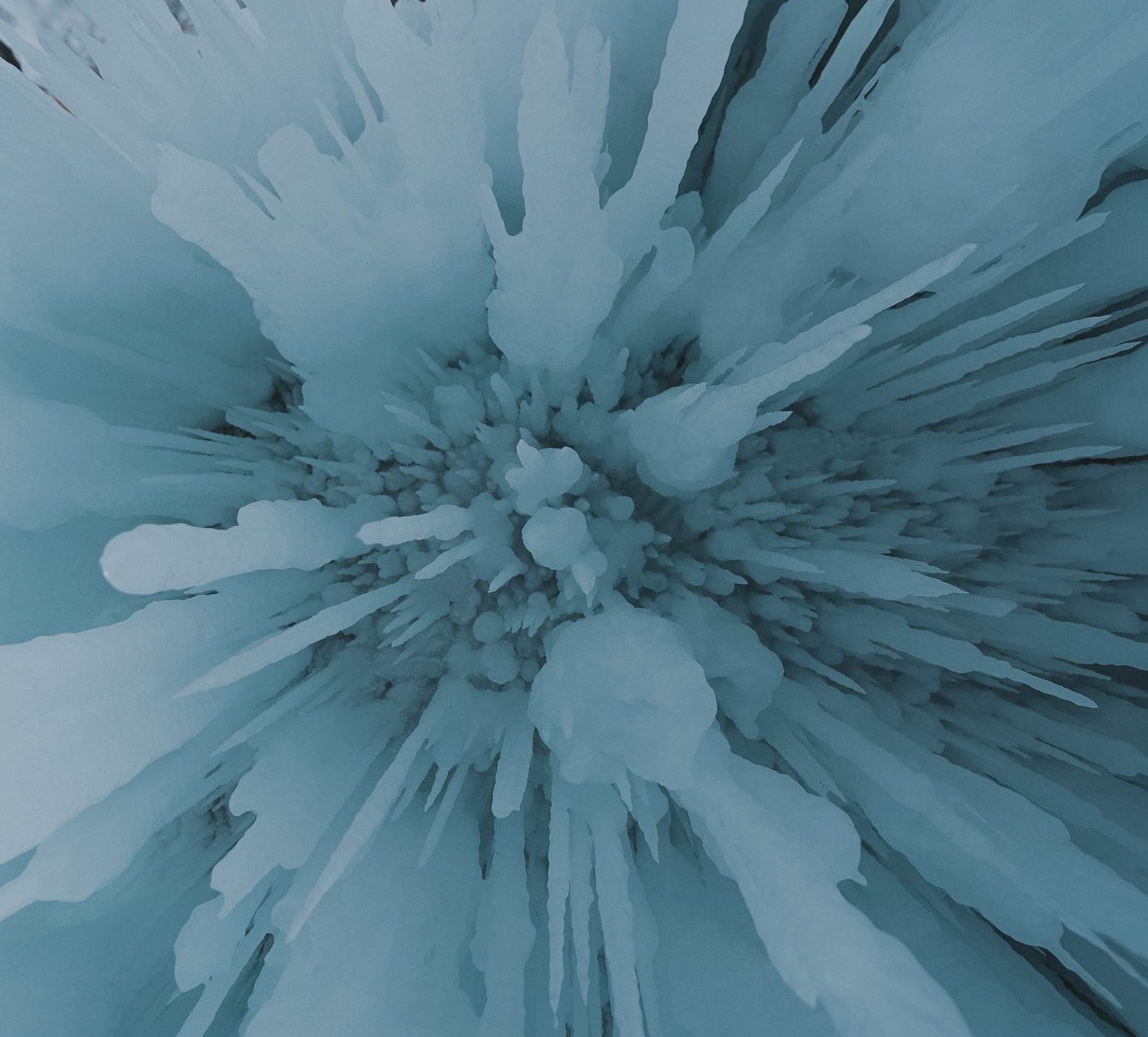 When OliKrom decides to reinvent existing materials by developing new cutting-edge technologies, we put our teams at the service of creation. In interaction with your designers, we increase our inventiveness tenfold to meet the new expectations of eco-responsibility of consumers.
Today it is more and more frequent to have to change the composition of a product. The pigment load at the origin of a product's color can become problematic for regulatory, technical, economic or resource depletion reasons.
That's why we support our industrial partners in their eco-design process, to substitute raw materials. We exploit one of the components of color intelligence, which allows us to modulate and control the optical response of a material (a matrix). By molecular engineering, we recreate the material within a single material (by successive alloying), or even a mixture of single pigments selected, for example, for their natural resources.
Do you have a material problem? Do not hesitate, our teams are at your disposal. This strategy is already deployed!
Let's invent dual-purpose colors together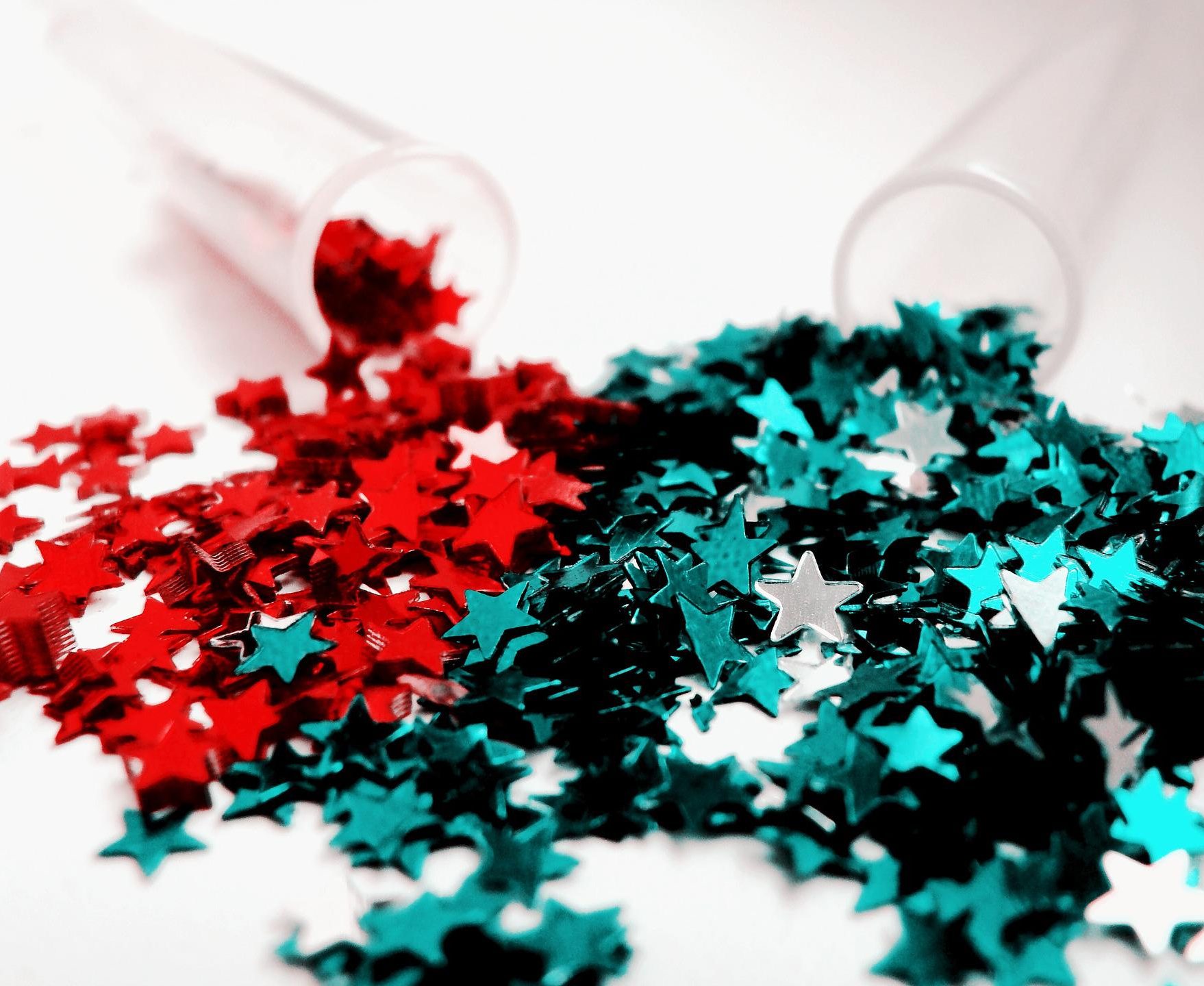 In each country, the offer must more than ever be adapted to local expectations, for example by enabling store managers to choose their assortment according to the clientele they know well. The offer of exceptional products in special orders or made-to-measure allows to meet a simple need of the customer: to be unique and to be at the center of the customer relationship with the luxury House.
At OliKrom, we exploit the intelligence of colors. Not only does the color of the object change, but it also becomes controllable and can be modified on demand, as many times as you wish, and especially when you wish.
This makes it possible to consider a product with a modular decor according to its use, a color during the day for work and a more festive atmosphere in the evening for entertainment.
It is also the access to ultra-customization. The item can be mass-produced (for cost optimization) and customized at the time of purchase to give it a unique, original character.
This is the promise of smart materials. We exploit the memory effect of certain materials, namely the property of hysteresis, which makes it possible to write and then erase on demand. This is a fast-growing field of technology that continues to delight our teams. The notion of co-creation with the client promises a privileged experience and engages the client more with the luxury House: the client becomes his own designer.

CONTACT US
You have a question, a project?
We will get back to you as soon as possible..
"*" indicates required fields