Infections contracted during a hospital stay, known as nosocomial, have been considered in France as a major public health problem since 1988.
Faced with the need to react effectively, France has established mandatory bodies, the CLIN (Committees against Nosocomial Infections), in charge of monitoring and combating these particular infections.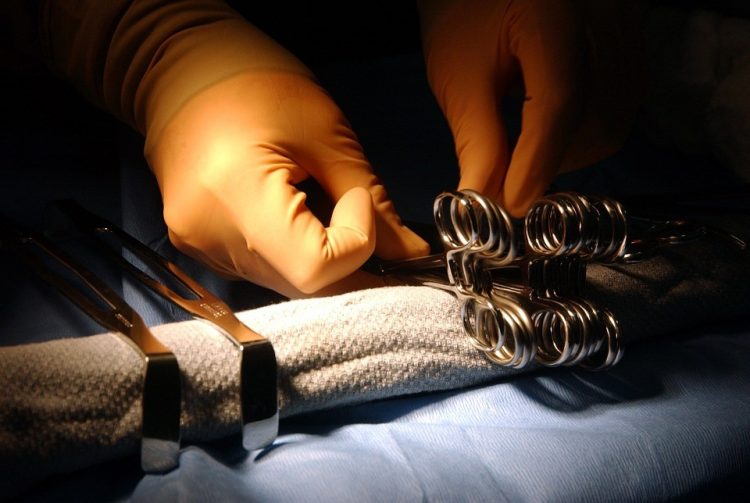 Nosocomial infections – A national issue
According to the data collected by the CLINs, it is estimated that in France nosocomial infections affect 5% of hospitalizations, directly and indirectly resulting in 4,000 annual deaths [1]. Our European neighbors are not spared and experience the same difficulties, nosocomial infections generate health expenses estimated at 7 billion euros per year [2].
This problem is all the more important as the most affected patients are the most fragile. Indeed, CLINs have noted a preponderance among in infants, children and the elderly [3].
In order to coordinate the actions implemented in hospitals and the follow-up, the CLINs have created several indicators, including ICALIN (Composite Index of Nosocomial Infection Control Activities) and ICA-LISO (Composite Indicator of Infection Control in the Operational Room). These two indicators evaluate the resources committed by a hospital against the fight against nosocomial infections.
These two indicators come together on several themes, one of the most important is the sterilization of medical devices [4,5]. The CLINs, through these indicators, issue a number of recommendations and thus focus on the importance of sterilization in the prevention of nosocomial infections.
Visual control of good sterilization
The impact of sterilization on nosocomial infections is recognized and documented. Sterilization is crucial in the reuse of medical devices in hospitals. This process represents a guarantee of safety of use for both the patient and the staff.
OliKrom's innovative technologies address the safety of this process in a new light. Our color change solutions offer opportunities to simplify verification while operating completely autonomously.
The sterilization process is usually carried out by heat, either during the cleaning-disinfection step or during sterilization itself. Our ThermoKrom® technology is particularly relevant for this process. This solution changes color at a temperature calibrated according to the operating conditions. Therefore, it becomes possible to judge visually if individually each medical device has been exposed to optimal conditions.
In addition, the sealing of the containers used during sterilization is equally important. A PiezoKrom® solution, changing color at the pressure, would be ideal to check that the seal receives the proper pressure on its whole surface.
In this increasingly important medical safety context, OliKrom supports manufacturers in their innovation process, from idea to current production, developing a "tailor-made" solution thanks to the intelligence of colors.
OliKrom team is composed of experts (doctors, engineers and technicians) specialized in smart pigments. We are at your disposal….