[OUEST FRANCE] A new step forward in the fight against corrosion in the aeronautical sector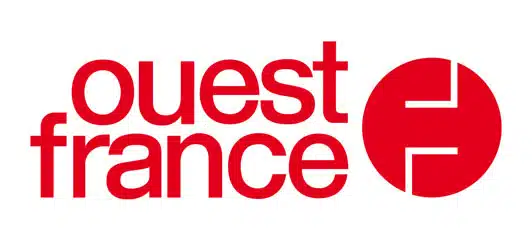 Making the invisible visible was the challenge set by Thales. The OliKrom teams have demonstrated through a proof of concept that it is possible to color the new anti-corrosion treatments for aluminum alloys. The next step is to finalize the development and industrialization of the solution.
The Nouvelle-Aquitaine region is supporting this project, which involves the OliKrom teams, as well as those of Thales and SECO.
Excerpt from Ouest France:
"The Region has decided to provide €167,700 in aid to the Société d'électrolyse du Centre Ouest (SECO) as support for innovative projects.The Region's permanent commission met on Monday, March 13, 2023. It voted 253 deliberations and awarded 2,595 grants for a total amount of 1.4 billion euros. Under the support of innovative projects, it decided to allocate € 167,700 to the Société d'électrolyse du Centre Ouest (SECO) in Niort, which will create four jobs…"