OliKrom, the color change expert
Located in the area of Bordeaux (France), OliKrom is now an international key player in the field of smart pigments from research to production.
OliKrom Company was created to tackle and answer all the issues in the field of smart products with reversible or irreversible color changes by action of temperature, light, pressure. Our goal is to provide a global solution to our partners from design to manufacturing to save time and improve efficiency.
The activity of OliKrom is to design and formulate the intelligent pigment adapted to the specifications, and to produce the paints, inks and masterbatches, .. while ensuring the technical assistance of our customers, in the utmost confidentiality.
Our team at OliKrom is made up of doctors, engineers, technicians who master all of the most advanced concepts in materials science, photophysics, thermodynamics, formulation, …
OliKrom is an R&D structure that transforms your ideas into products
Depending on the project, we mobilize our teams from the materials, formulation and process, quality and production R&D departments.
The materials department is responsible for the design of innovative "tailor-made" intelligent pigments.
The formulation and process unit transposes the intelligent property to the scale of a matrix, paint, ink, plastic.
The quality and production department is in charge of delivering all of our color change products.
Throughout the development, our team of experts is at your side to ensure technical assistance and optimal implementation.
OliKrom today has several years of experience in the development of innovative products around the intelligence of colors. Each year, dozens of studies are carried out in partnership with manufacturers from all sectors. Our experience allows us to work with Large Groups at national and international scales. Today we operate in the fields of aeronautics, automotive, health, cosmetics, industrial safety, construction and public works …
We attach great importance to the values of expertise, innovation, quality of service and commitment to our industrial partners. Our team is dynamic, motivated and we ensure the greatest reactivity. These values carry OliKrom with continuous growth since its creation.
OliKrom is a culture of innovation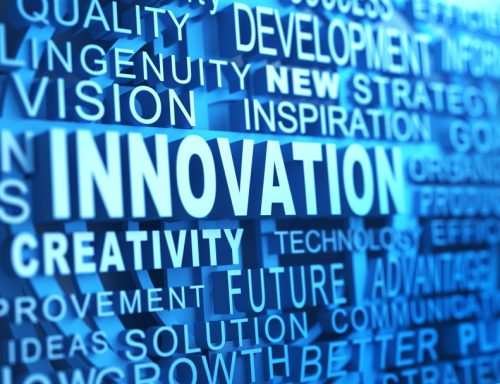 OliKrom places innovation at the heart of its strategy. One of our requirements is to always be at the forefront of color intelligence. The company has several patent portfolios and has signed several licenses with the CNRS and the Universities.
OliKrom's technological activity is recognized and supported by the European Community, the Regional Council of Nouvelle-Aquitaine, the Public Investment Bank (BPI), the Environment and Management Agency. energy (ADEME), the Starquest Capital investment fund…
OliKrom's innovative approach has been rewarded:
in 2012, by the National Competition of the Ministry of Higher Education and Research
in 2015, by the Trophée PME Bougeons-Nous organized by RMC / BFM Business
in 2016, by the INPI Talents Trophy for the promotion of "Frères Pereire"
in 2018, with the Industry of the Future Award
in 2020, with the Environment award from La Tribune
in 2021, by the Neo Aquitains Economy Prize