OliKrom becomes ambassador of the Coq Vert community of Bpifrance
Expert in color intelligence, OliKrom has been designing innovative pigments for more than 6 years, custom-built to provide concrete solutions in many sectors. Its founding president, Jean-François Létard, details how its activities also contribute to the creation of a sustainable ecosystem.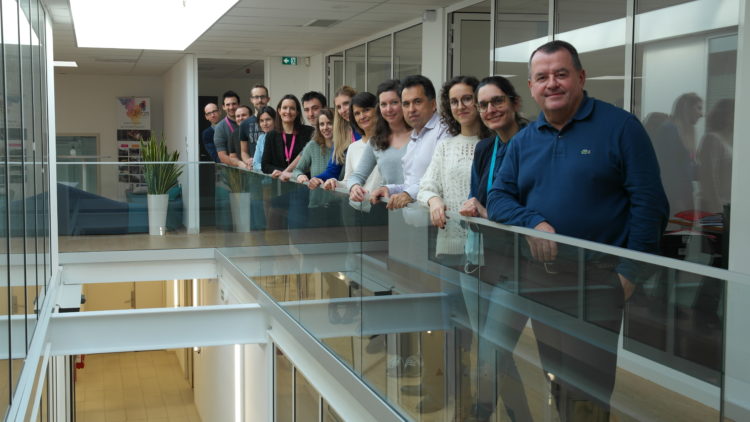 OliKrom's adventure begins with more than 15 years of research carried out by Jean-François Létard at the CNRS, resulting in the filing of several patents on the intelligence of colors, and finally the creation of the company in 2014.
With its first factory established in 2018, the company now has 17 members. "We operate in all sectors; aeronautics, space, food, cosmetics, medical … We program in particular the color changes to create indicators of safety, compliance, or authenticity. But besides that, we are particularly interested in the challenges of ecological and energy transition ", details the CEO, also ambassador for the Bpifrance Coq Vert community.
OliKrom, the intelligence of colors at the service of the energy and ecological transition
According to its leader, OliKrom contributes to the energy and ecological transition through three aspects:
the integration of its products as an alert sensor to support developments around hydrogen
the creation of innovative solutions, such as luminescent paint LuminoKrom for road marking to replace public lighting,
or again, under development, a reactive paint applied to buildings to fight against urban heat islands
Member of the Les Excellence de Bpifrance community, the company OliKrom has been supported since its creation by Bpifrance to develop its research into a real commercial activity. "Bpifrance has followed us through every step, focusing on the economic development that there could be behind all these research issues. With the key to the creation of jobs, but also the creation of value, with the possibility of having a real impact on society".
To support young entrepreneurs, founder OliKrom invites them not to hurry. "We are in an economy of incubators, of accelerators, so companies are created very quickly. But it is important to take the time to develop properly before starting out".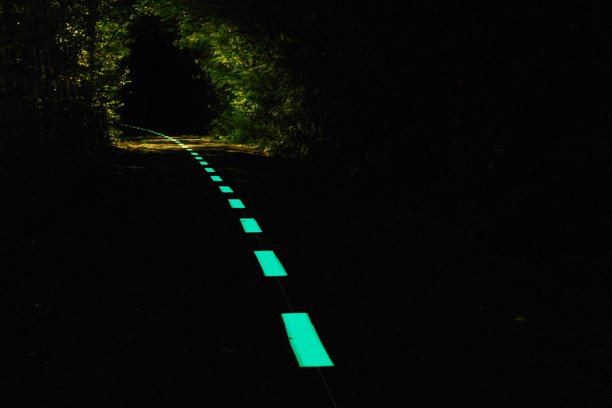 Startup, Go further