OliKrom becomes a Shamengo pioneer
18/06/2021
Reading time 4 minutes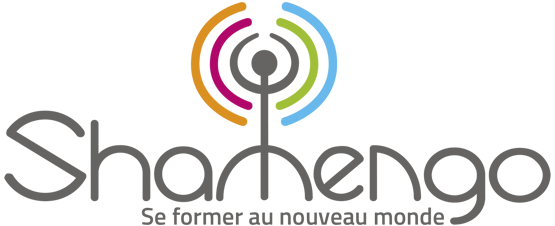 Shamengo, the pioneers of the new world
A new world is underway and positive initiatives are emerging on all five continents. "Shamengo" presents portraits of innovative, unusual, green and social entrepreneurs from around the world
Jean-François Létard, director of OliKrom, talks about disruptive innovation. "It takes a grain of madness to create… "
When innovation becomes a product for tomorrow's world
"Yes, disruptive innovation is an obstacle course, where it is easy to get lost and exhausted in explaining, evangelizing, convincing and getting people to join! Thank you to all those who have made the OliKrom adventure possible", Jean-François Létard
Since the creation of OliKrom, alongside our industrial partners from all sectors, we have been contributing our expertise in color intelligence to modulate the optical response of materials. The challenges are multiple: make more visible, camouflage, detect, alert, or simply improve the perception of an object,…
Our weapons: a unique expertise in the art of programming the color change of pigments according to temperature, light, gas,… in short according to any external solicitation. On the menu: control of properties, trigger thresholds, transformation kinetics, reversibility or irreversibility aspects, from the pigment scale to the ink formulation, to the final paint….
6 years after the beginning of the OliKrom adventure, a team of 20 collaborators now supports industrialists in disruptive innovation from the idea to the finished product.
An example of disruptive innovation, LuminoKrom photoluminescent paint deployed with our partner Eiffage in the field of road infrastructure to enhance the safety of mobility at night. In 2018 when the first bicycle path was built in the City of Pessac in the New Aquitaine Region, no one anticipated this innovation.
Today, it is already more than 50 achievements in the hexagon, and since 2021 everything accelerates! Not to mention the other products under development for other industrial fields, some of which are expected to be industrialized within 24 months.