The OliKrom team is preparing for the new school year
19/07/2017
Reading time 2 minutes
OliKrom selected by the INPI and the New Aquitaine Region 
July 2017 was an opportunity for OliKrom to participate in a collective training to best prepare the new challenges of the coming months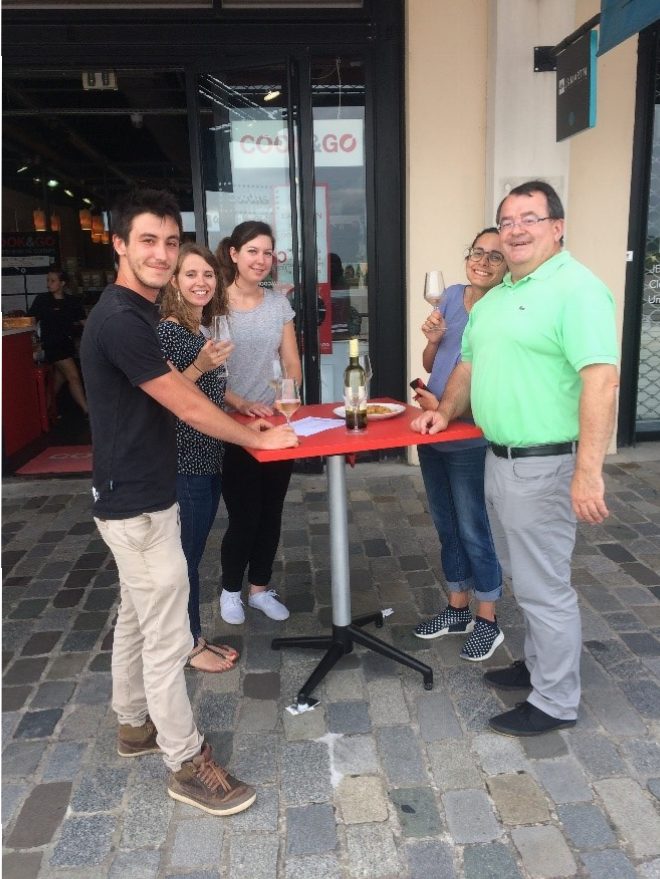 Employees from the technical, commercial and administrative teams, as well as OliKrom's management, met on July 19th in a seminar room rented for the occasion in Bordeaux.
This training, created by Laurence Messager, a Human Resources consultant who has been working with OliKrom for the past few years, provided an opportunity to discuss topics such as
The challenge of rapid business growth and the integration of new employees in a short period of time
Managing a move to new premises                                                          
The development of internal communication around OliKrom's values 
An evening : culinary challenge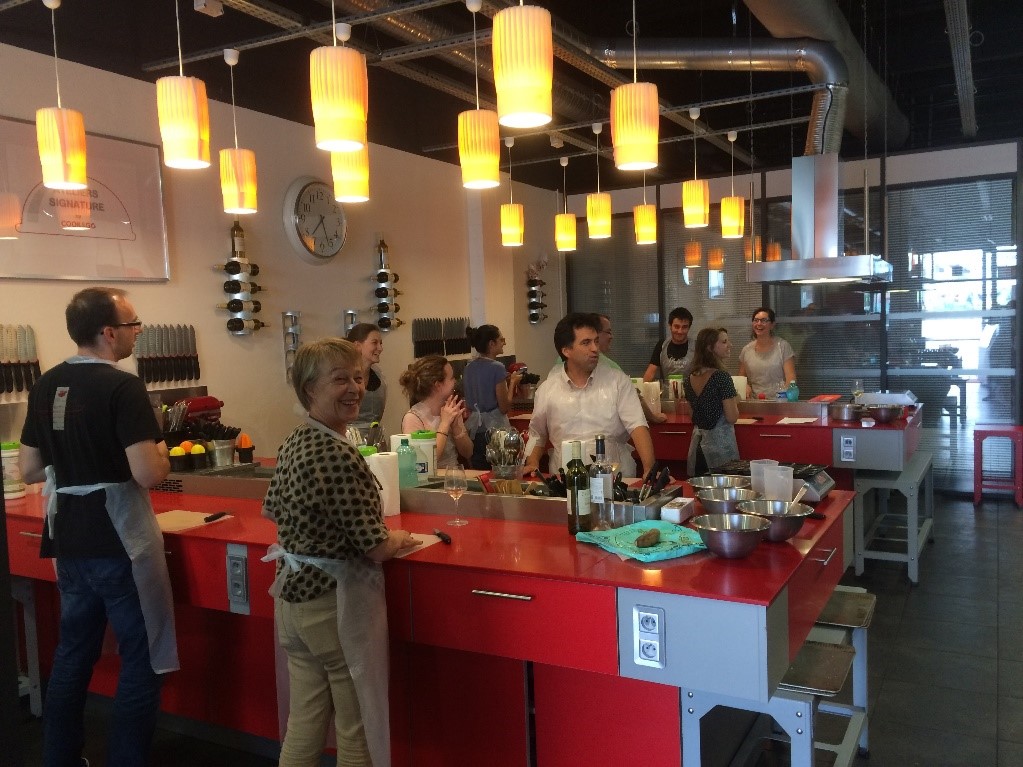 This afternoon of collective reflection continued with a convivial evening around a playful activity: a creative culinary challenge!
The realization of cooking recipes in team was a good challenge to weld the team. The day ended with a tasting of the dishes concocted by the apprentice cooks, on the quays of the Chartrons on the banks of the Garonne!