https://nepomak.org/?n=augmentin-cost-no-insurance Located in the area of Bordeaux (France), OliKrom is now an international key player in the field of smart pigments from research to production.
OliKrom Company was created to tackle and answer all the issues in the field of smart products with reversible or irreversible color changes by action of temperature, light, pressure. Our goal is to provide a global solution to our partners from design to manufacturing to save time and improve efficiency.
OliKrom activity is to design the intelligent pigment adapted to the specifications and to formulate and produce the smart solution (paints, inks and master batches) providing technical assistance to our customers and respecting their confidentiality policy.
http://www.faeganspub.com/?f=buy-azithromycin-in-UAE
OliKrom is both:
http://choicehighrisk.com/?c=augmentin-buy-UK-online OliKrom, stands for: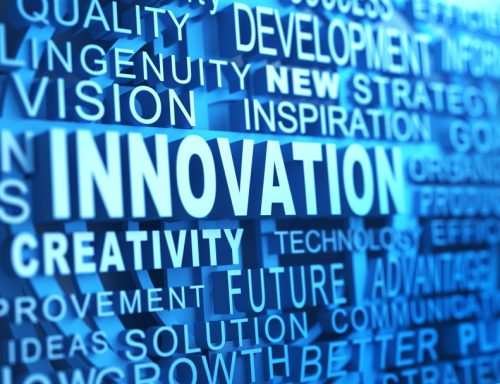 The innovative approach of OliKrom was awarded the National Competition of the Ministry of Higher Education and Research in 2012, and the SME Trophy Bougeons Us organized by RMC / BFM Business in 2015.
OliKrom is at the heart of innovation and has signed several licenses with the CNRS and University of Bordeaux (SATT),
OliKrom works in close collaboration with:
Industrials in various sectors such as aeronautics, automotive, yachting, plastics manufacturing, painting…
The CNRS (French national center for Scientific Research);
Universities (including Bordeaux University).
The innovative approach of OliKrom was awarded :
in 2012, the National Competition of the Ministry of Higher Education and Research of France
in 2015, the SME Trophy organized by RMC / BFM Business
in 2016, Talents INPI Trophy of the Frères Pereire promotion
OliKrom's technological breakthroughs are recognized and supported by the European Union (FEDER), the Regional Council of New Aquitaine, the Public Investment Bank (BPI), the Environment and Energy Management Agency (ADEME, Route du Futur investment program), the investment fund Starquest Capital