The requirement of a Research and Development department,
At the cutting edge of scientific knowledge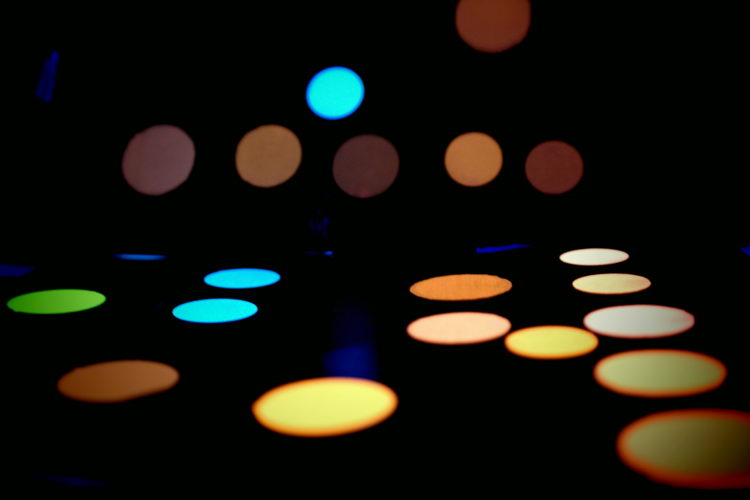 Our mission at OliKrom is to be at your side to develop the best products, and to do so, we are committed to scientific excellence in the field of color intelligence. This art of "making colors speak", of "programming colors" to provide innovative functionality for security, aesthetics, detection, etc.
OliKrom's scientific policy is based on the expertise and multi-disciplinary nature of its team of doctors and engineers in chemistry, physical chemistry, photochemistry and thermodynamics of phase transition phenomena.
We are constantly seeking to improve our products: thermochromic, photochromic, piezochromic, chemiochromic, solvatochromic, hydrochromic, luminescent, fluorescent, phosphorescent, chemioluminescent…   
We implement new chemical reactions, search for new intelligent pigments with new properties to adjust the switching speed, the triggering threshold, the optical contrast,… 
Throughout this creativity, the greatest attention is paid to the filing of patents, of quality and in number. The control of our intellectual property is a key element of OliKrom's strategy, put at the service of companies. 
The technical platform of Materials,
Equipment of excellence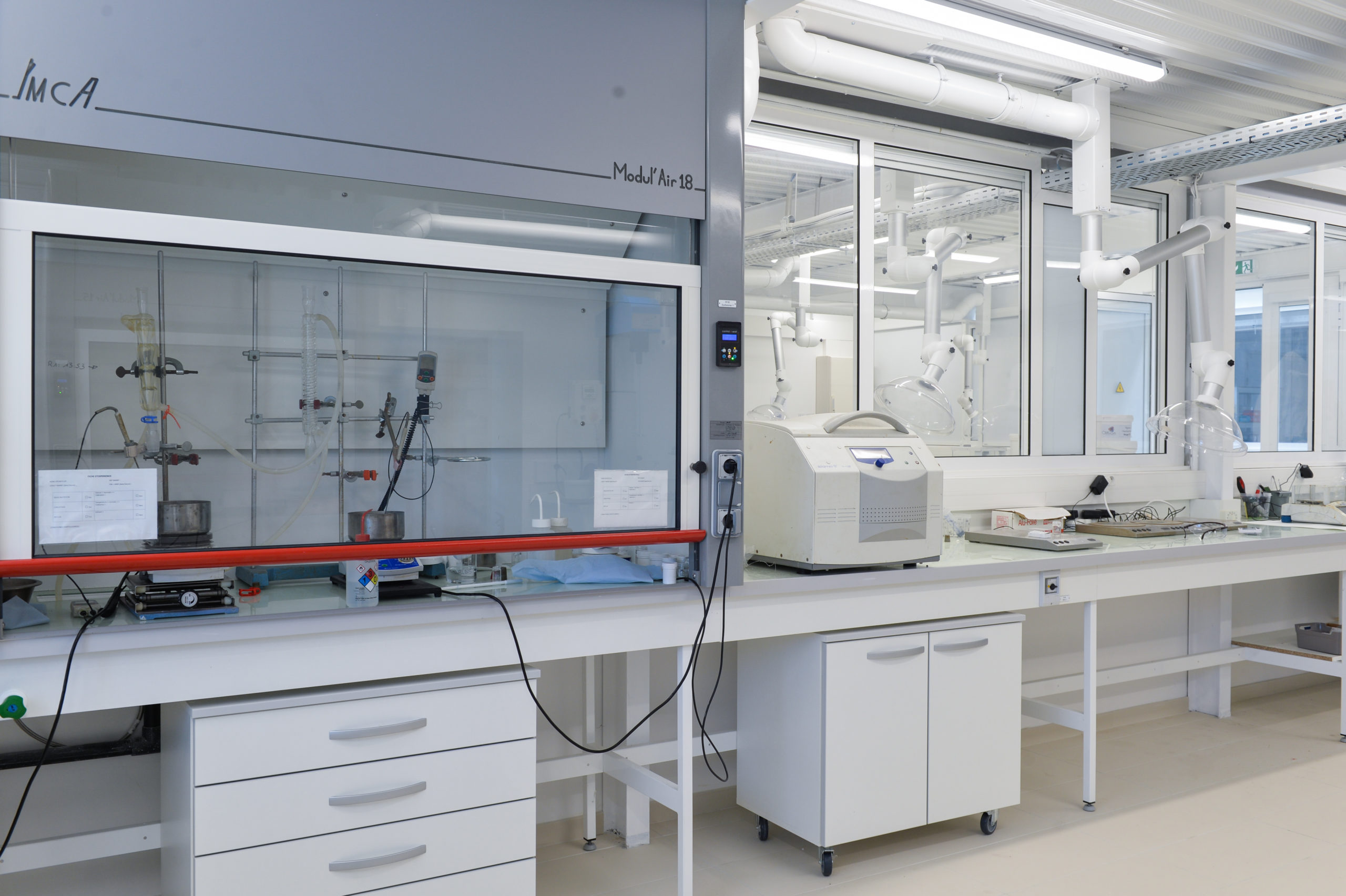 OliKrom places research and development at the heart of its strategy. In order to carry out this ambitious policy, OliKrom's Innovative Materials department has a technical platform of more than 1,000 m2 equipped with all research equipment:
Chemical reactors, muffle ovens,
Climatic chamber, Centrifuge,
Reflectivity, Absorption spectrometer, Fluorimeter,… 
Do you have a project? 
Send us a message, our experts will get back to you within 24 hours!