Piezochromic pigments
Our expertise
To create piezochromic coatings and materials, that change color under
pressure (shock, impact, strain), OliKrom relies on 2 patented technologies: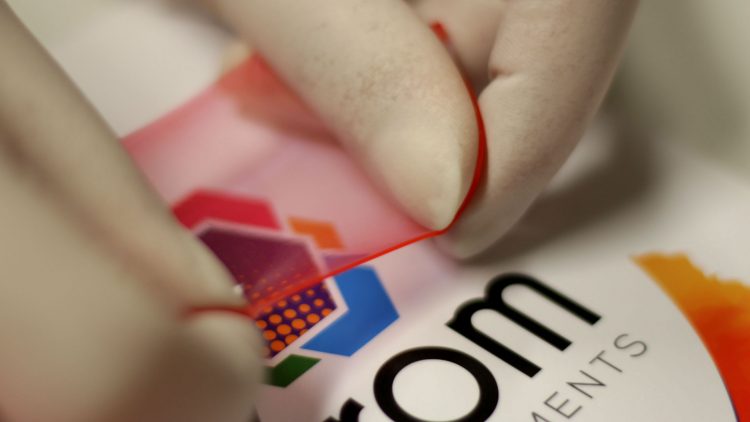 Reversibles piezochromic pigments
(OliKrom@PSoft)
Color change at a given pressure and color recovery when the constraint decreases.
Applications : visualization of the mechanical behavior of various materials under pressure (tensile, compressive and torsion loading), material health testing.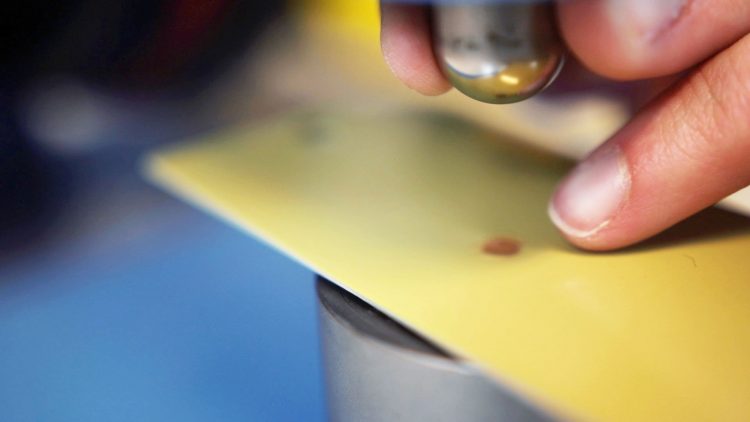 Irreversibles piezochromic pigments
(OliKrom@hvOne)
Permanent color change above a given pressure.
Applications : non-destructive material testing during production, use or maintenance (folds, breaks, wear, corrosion, cracks) / Visual detection of impacts and shocks for the industrial and transport sectors.
Pressure-sensitive coatings
Our added-value
Piezochromic materials
Applications domains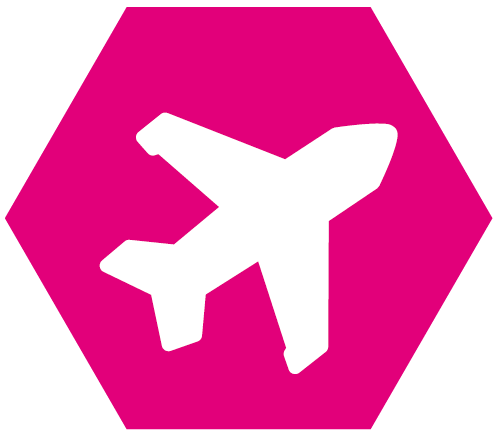 Aeronautics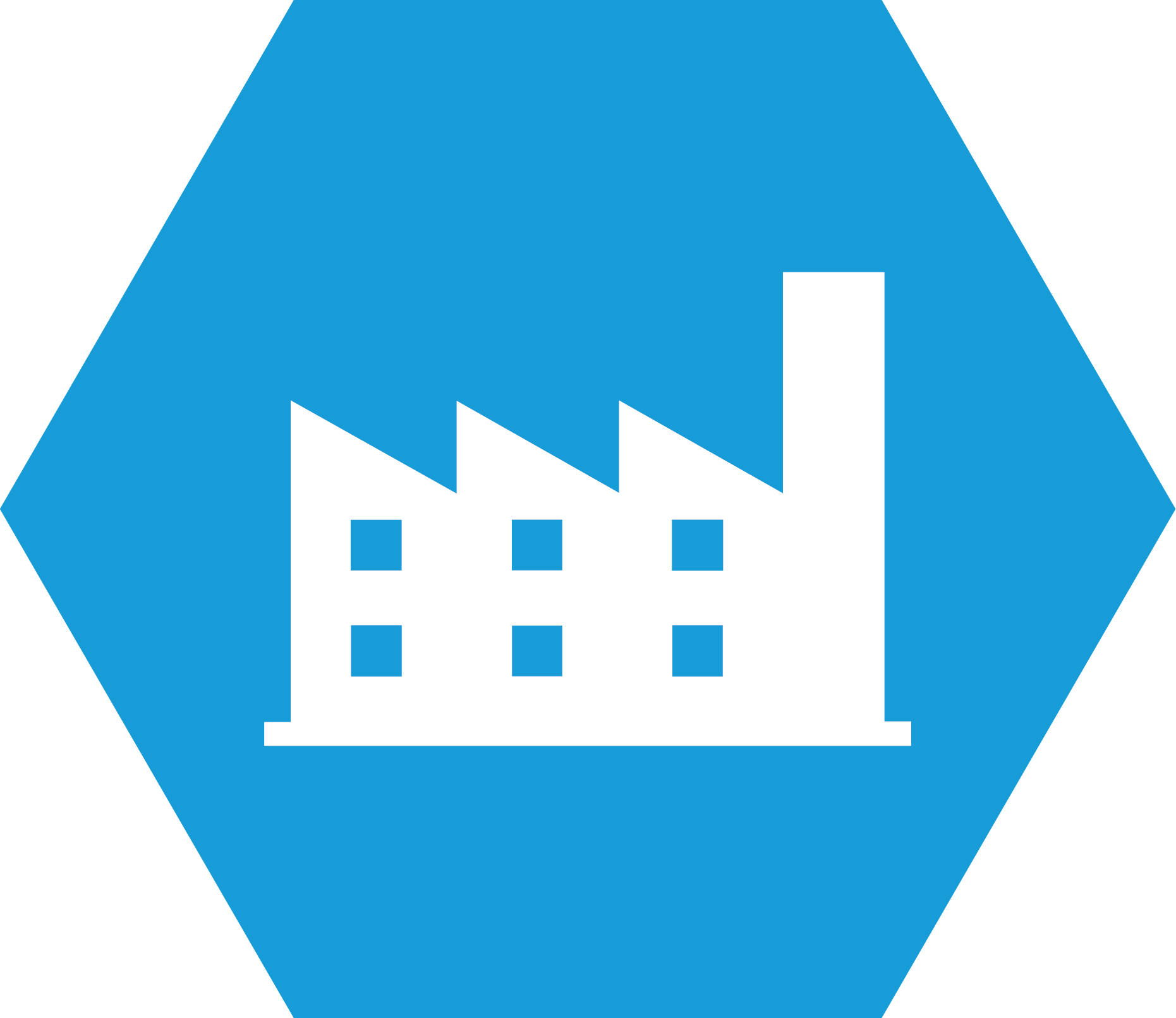 Industry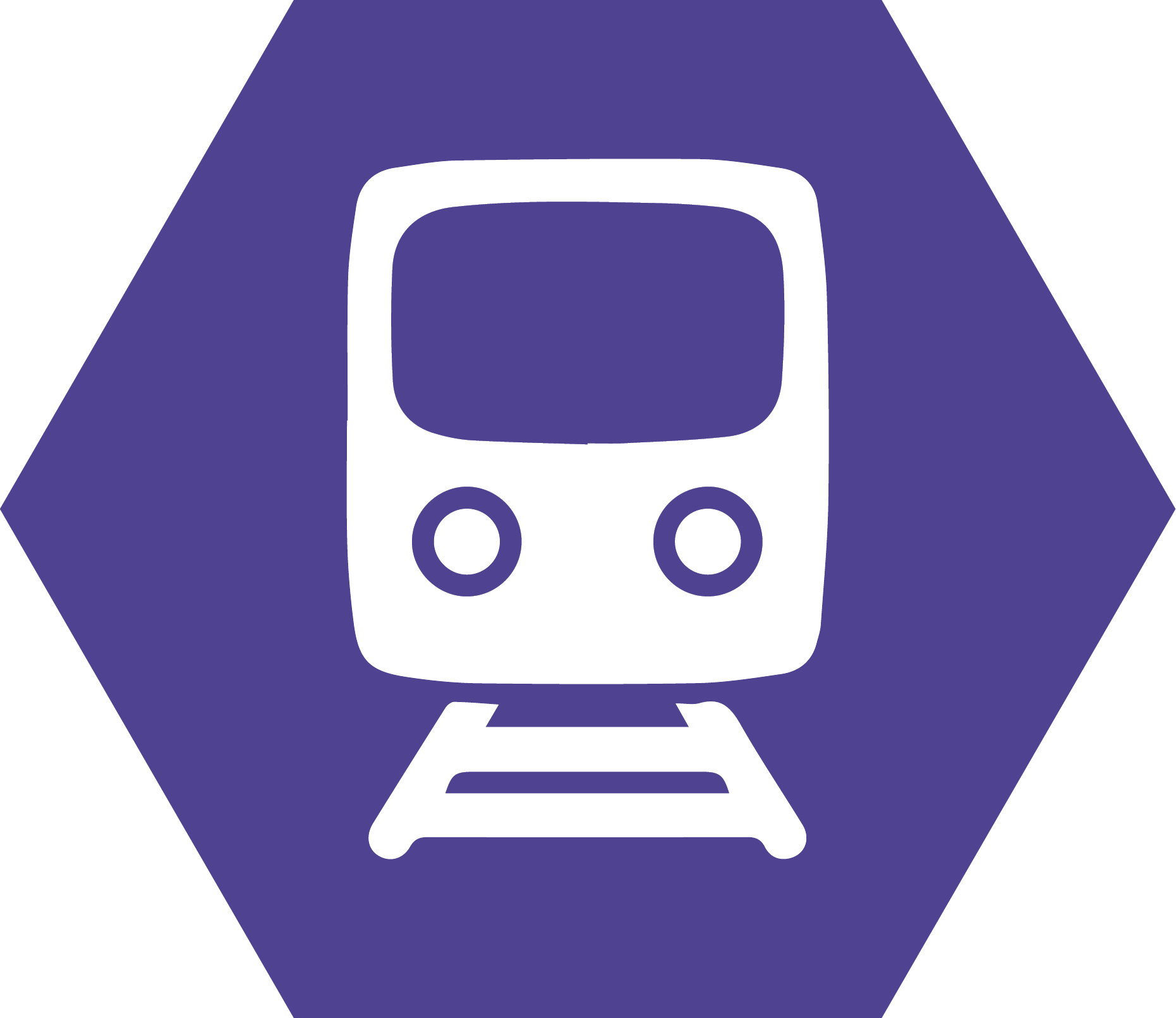 Railway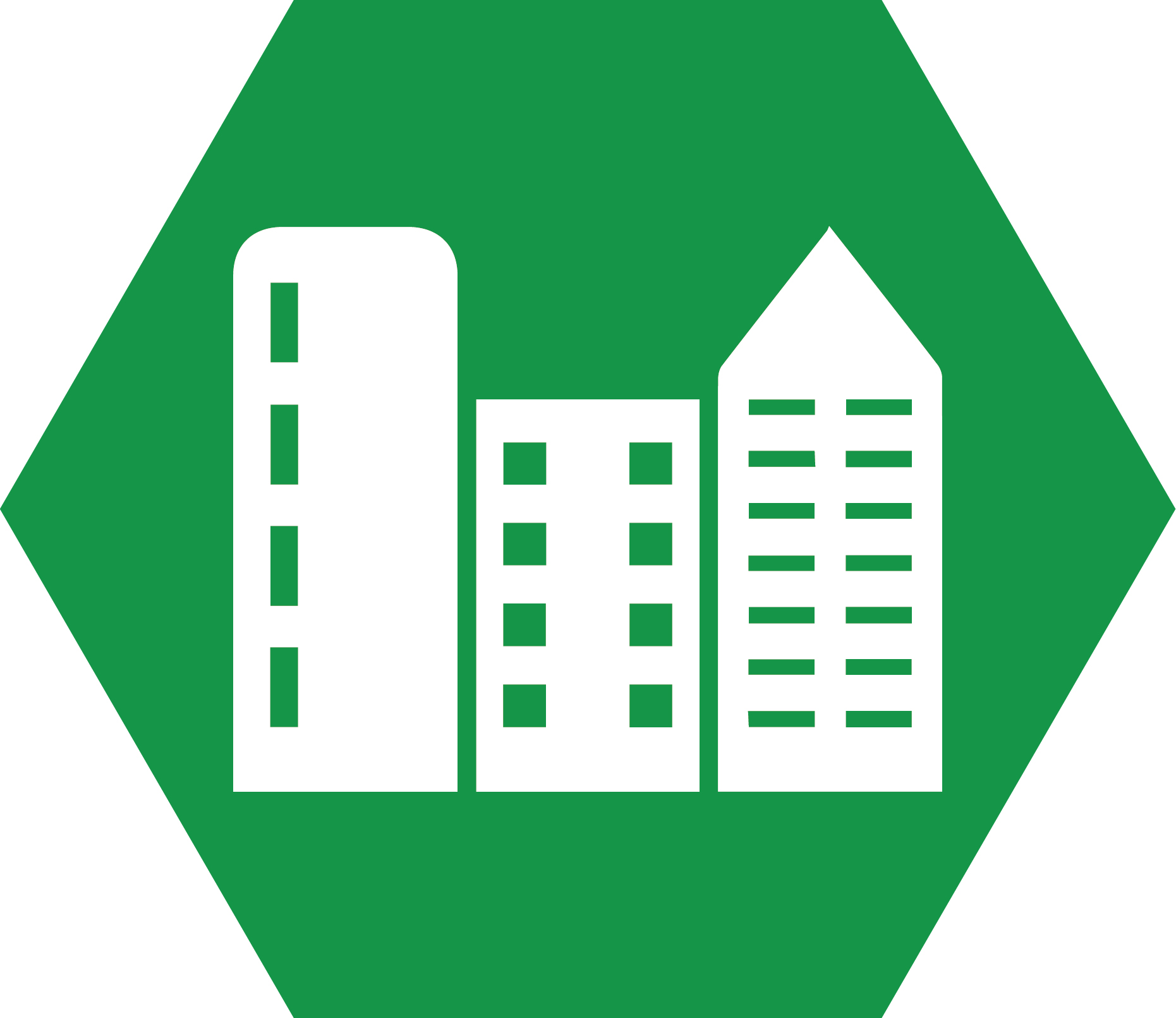 Constuction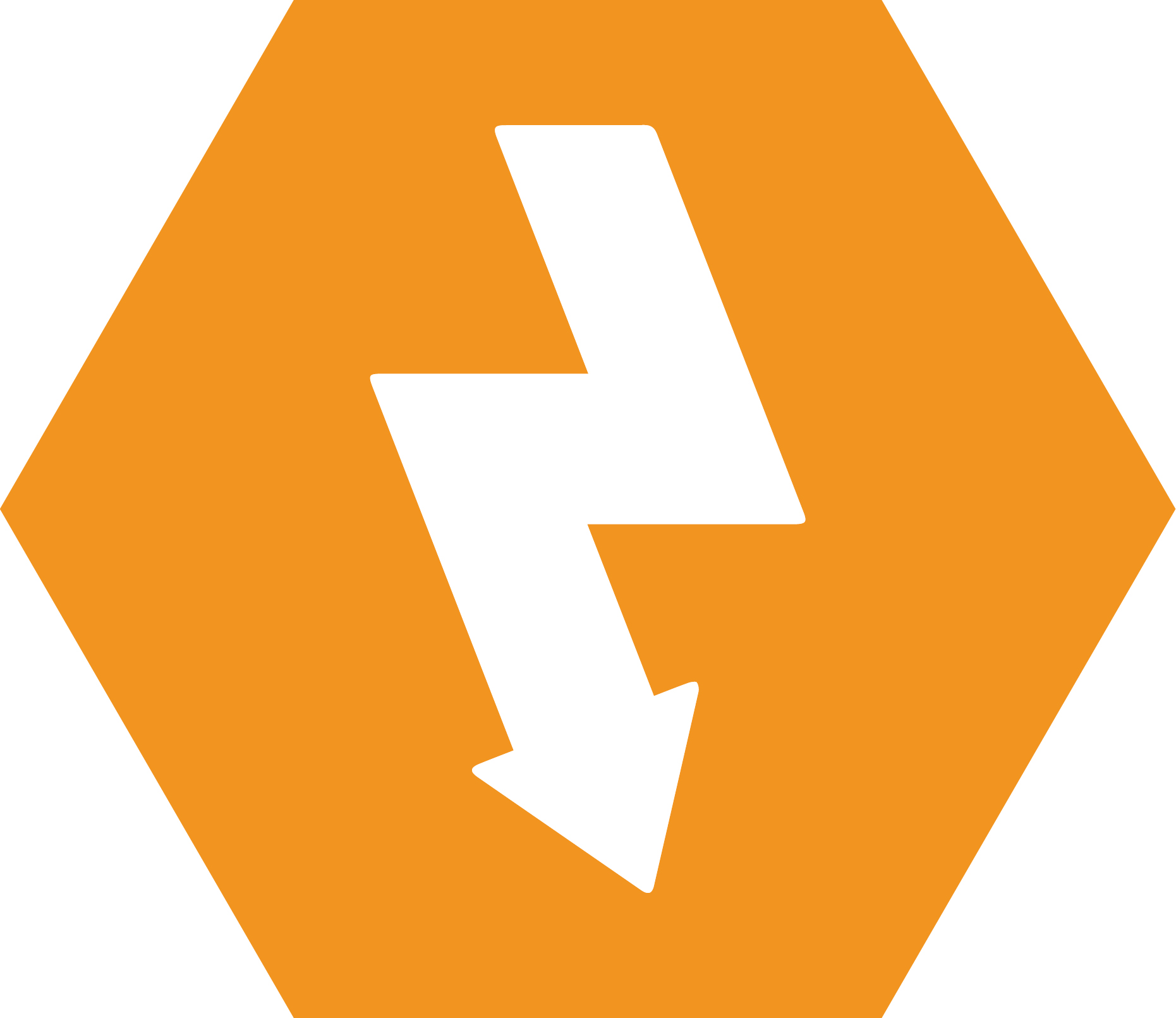 Energy
Ask for your customized piezochromic coating
Contact us
We adapt the pressure level, the reversible/irreversible feature, the switching speed and color palette according to your needs.
Send us a message, our engineers get will back to you ASAP!
+33 (0)5 64 37 13 00
OliKrom custom-designs and produces piezochromic coatings and materials for the industry, that change color under pressure. Pressure-sensitive paints can serve for non-destructive material testing and impact detection. Non-destructive testing (NDT) by visual detection indicated by a color change can be used in various industrial sectors, including: petroleum industry (pipelines, tubes, bars, welds, tanks); shipbuilding industry (hull control); aeronautics (beams, aircraft wings, numerous engine parts, landing gear, etc.); aerospace and military; automotive industry (control of engine blocks); the steel industry; boiler making and piping manufacturing; the energy industry: nuclear reactors, boilers, piping, turbines, etc. (maintenance of facilities); Railways in manufacturing and maintenance, particularly for safety devices (axles, wheels, bogies); food inspection; civil engineering and building,…