Solventochromic and chemochromic pigments
Our expertise
click OliKrom produces industrial paints and coatings that change color in the presence of a solvent (solvatochromism) or a gas (chemochromism):
price of flagyl no insurance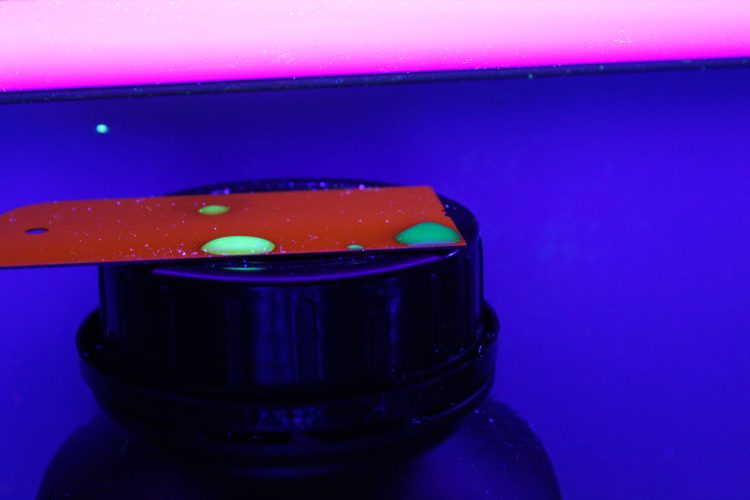 Solvatochromes
(SolvatoKrom®)
enter Reversible or irreversible color change in the presence of water and / or solvent. Modulation of the sensitivity threshold.
enter Modulation of the luminescence property in the presence of water and / or solvent.
http://www.digistorytelling.com/?d=doxycycline-prices-USA Applications: detection of a water leak and / or solvent, anti-fraud, industrial marking, etc.
can i take ciprofloxacin for a sore throat
Chemochromes
(ChimioKrom®)
what is the price for amoxil Change of color under the influence of a gas.
lowest price for amoxicillin OliKrom adapts the trigger point of the color change and the nature of the gas.
ampicillin price 500mg Applications: gas detection on industrial site, control marking for the storage of hazardous materials, etc.
Solventochromic and chemochromic pigments
Our added value
Solventochromic and chemochromic coatings
Application domains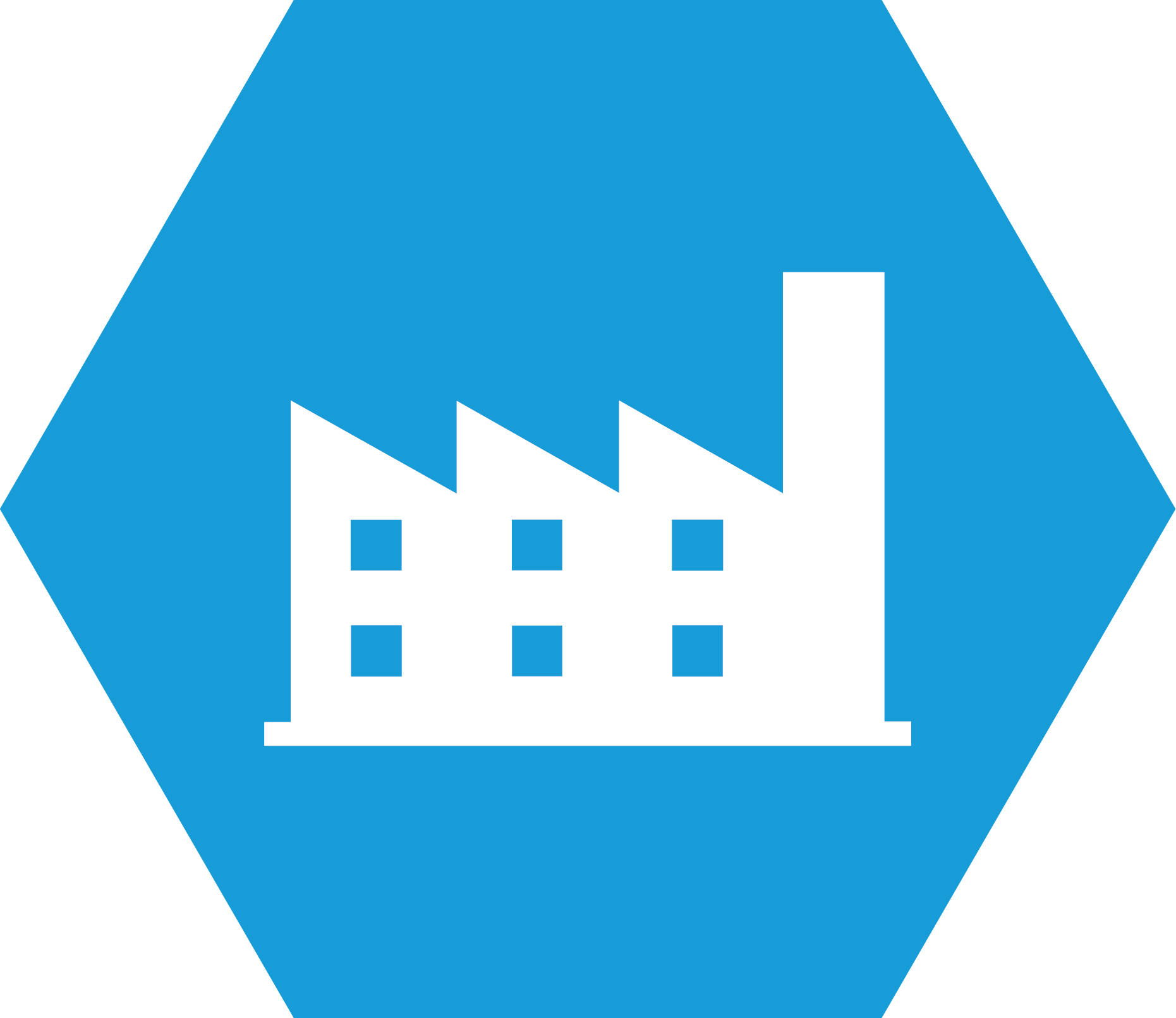 Industry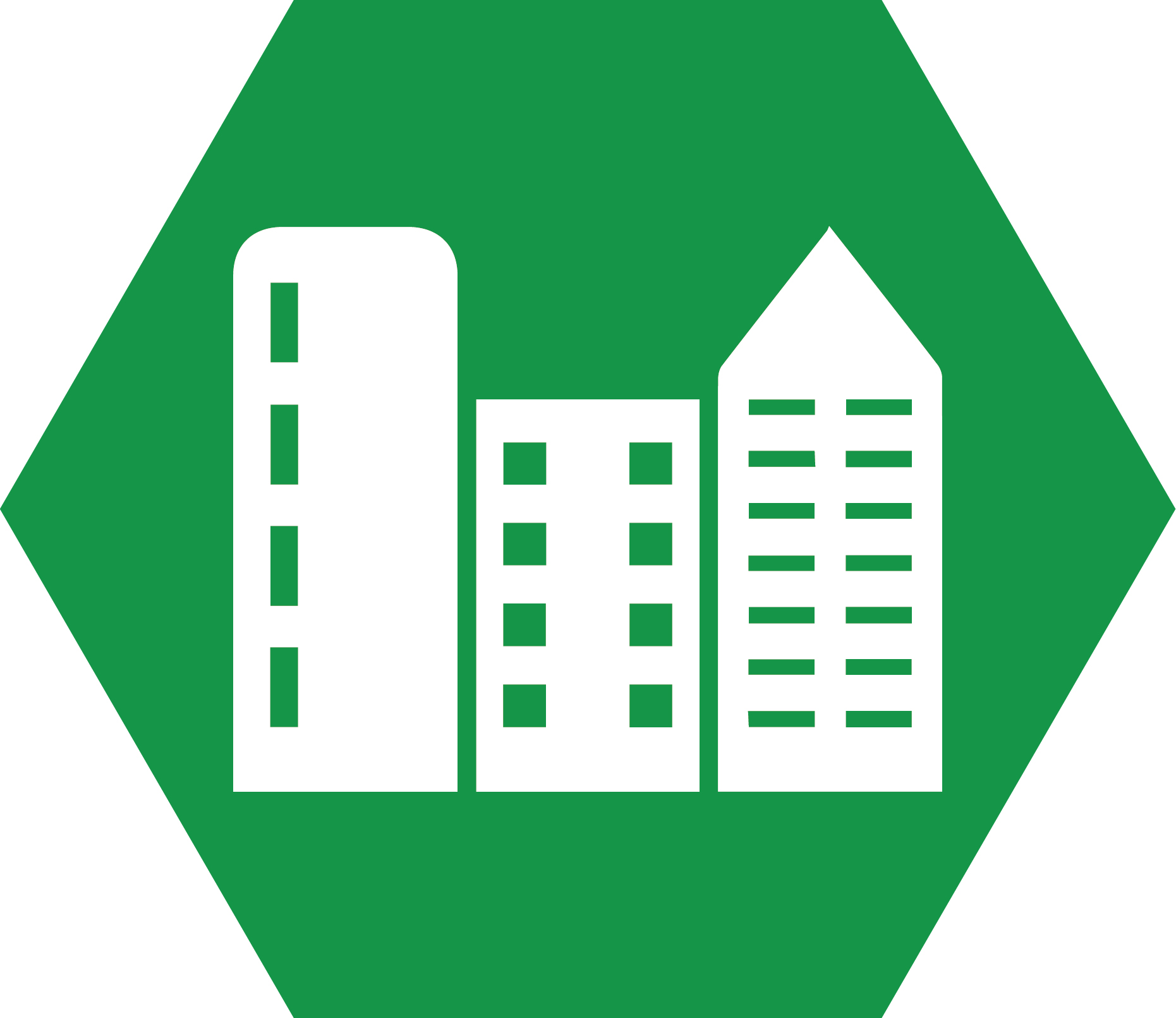 Construction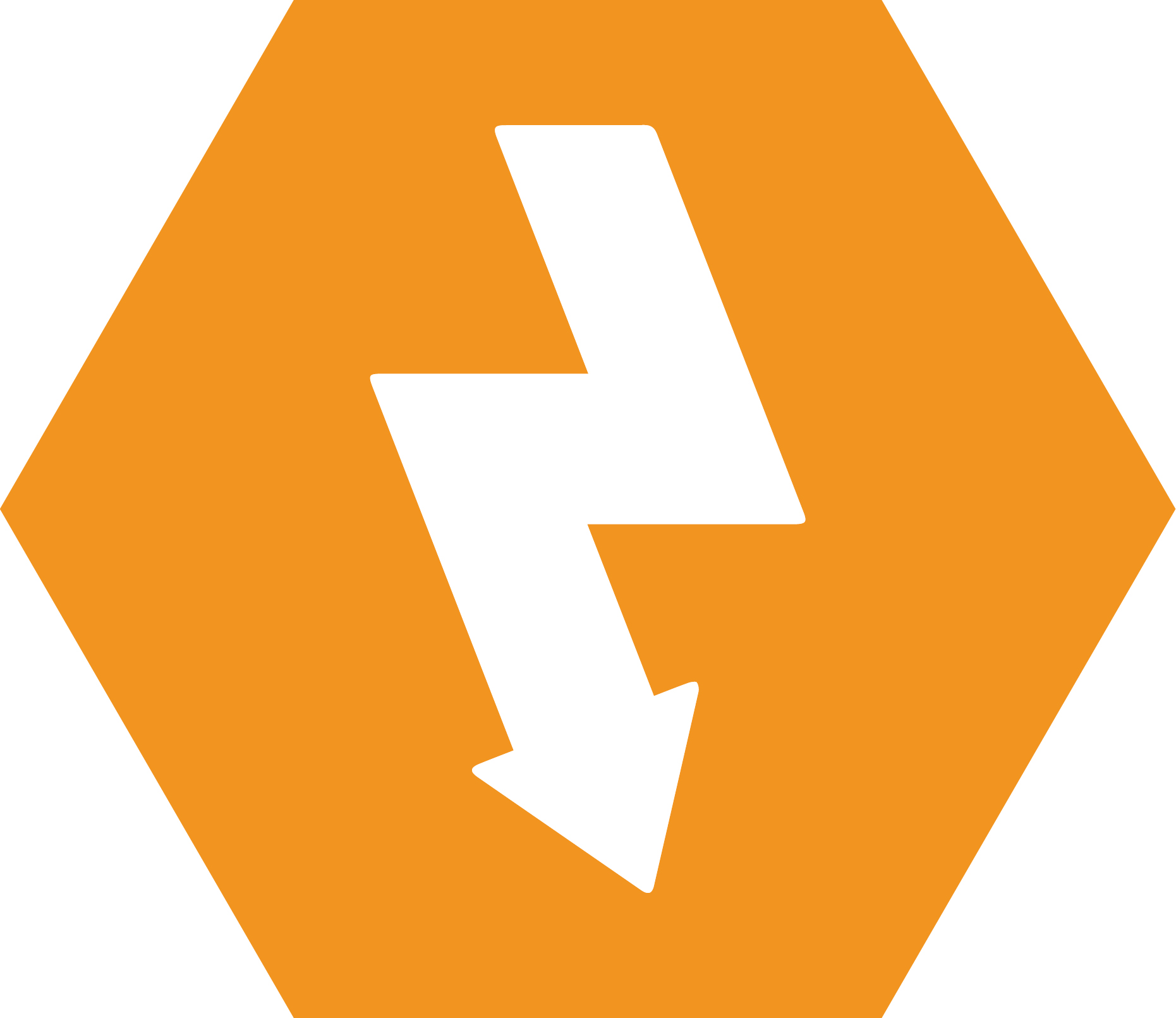 Energy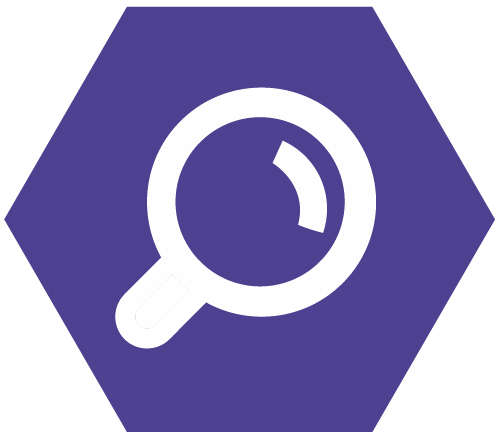 Traceability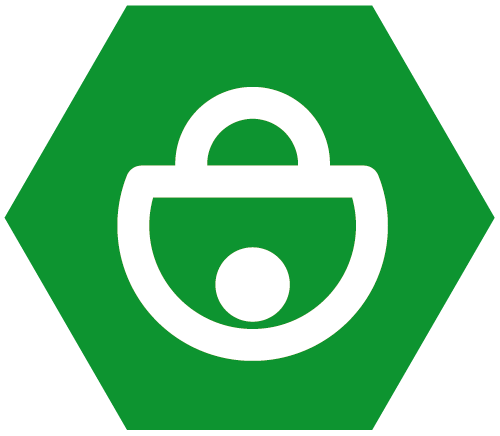 Safety
Ask for your customized solvatochromic / chemochromic coating
Contact us
We adapt the detection threshold (humidity, solvents, gases …) necessary for the change of color, the reversible / irreversible nature, the speed of switching and the choice of colors according to your specifications .
Send us a message, our engineers will get back to you ASAP!
cost of doxycycline US +33 (0)5 40 00 64 80 or +33 (0)5 40 00 89 53
OliKrom is a manufacturer of industrial solvatochromic and chemochromic pigments. We produce inks, paints, varnishes, resins that change color with a chemical substance (water, solvent, gas, …). Our solvatochromic coatings are sensitive to water and / or a solvent, reversibly or irreversibly depending on the specifications. Our chemochromic technologies change color depending on the nature of a gas and a programmed threshold. For example, we produce paints that are sensitive to moisture and that change color reversibly or irreversibly. The applications are numerous in the industrial field: for example for the detection of leakage of water and / or gas, for the control of transport and / or storage of certain hazardous materials.